Rhubarb jam without sterilization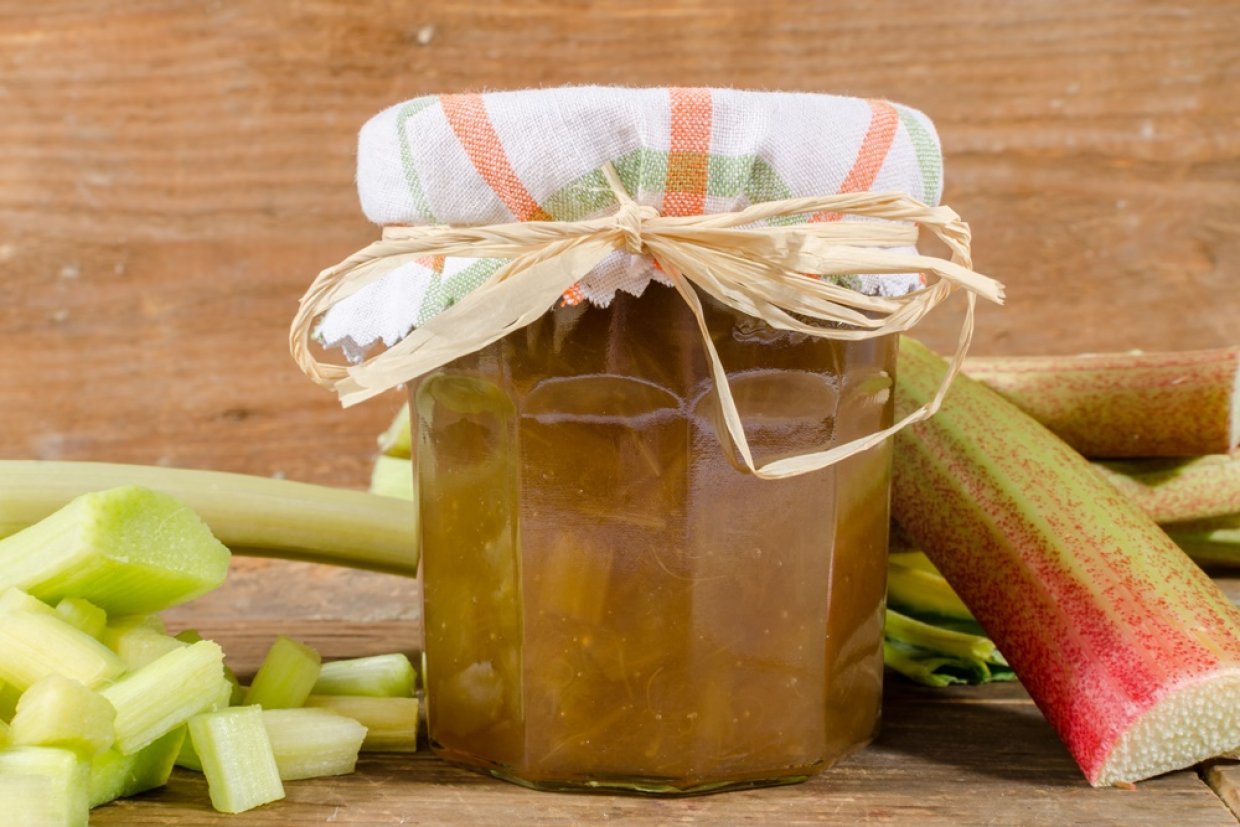 Not only berries and fruits are suitable for delicious homemade jam. Rhubarb is a great choice. And this time I will tell you how to cook it without sterilization and without other difficulties. This jam will be a real treat!
Step by step cooking recipe
Rinse the rhubarb, remove the rough skin and cut the stalks into cubes.
Sprinkle them with a third of sugar, add a little water if necessary and bring to a boil.
Add another third of the sugar, and cook for 15 minutes, stirring occasionally.
Add the remaining sugar and cook for another 10 minutes.
Put the jam in jars and refrigerate.
#Rhubarb #jam #sterilization