Sea buckthorn sauce for the winter – a simple and tasty recipe, how to cook step by step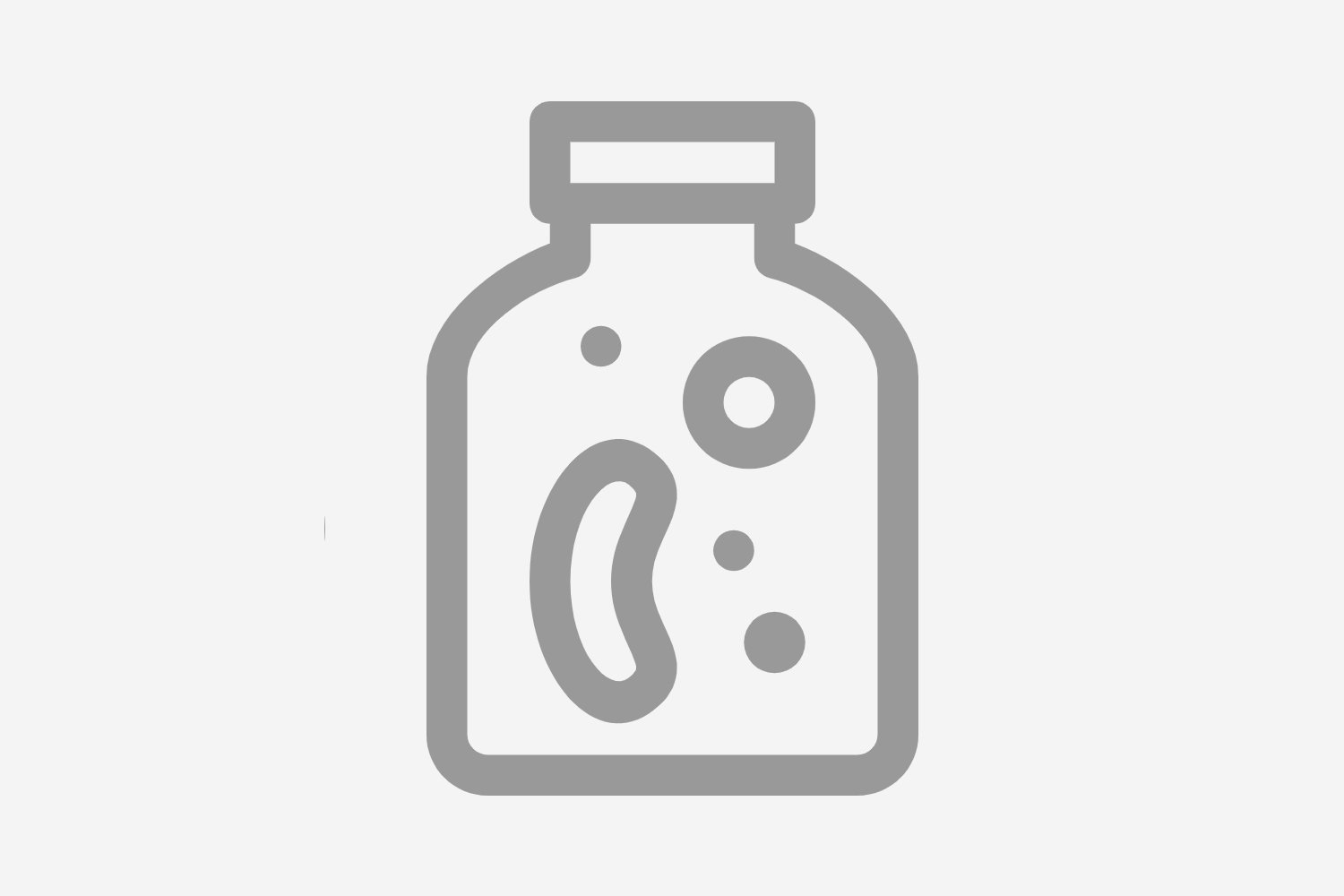 If sea buckthorn juice and jam have not surprised anyone for a long time, what about the unsweetened sauce from the "sunny berry"? If you have never tried this, we will correct it. I share a recipe for berry sauce that goes well with meat, fish, poultry and grilled dishes.
Step by step cooking recipe
Remove sea buckthorn berries from the branches, rinse under running water and drain in a colander.
Next, using a blender (you can also use a meat grinder), smash the berries into a puree. Rub the berry puree through a sieve to remove the seeds and skins.
Peeled chopped garlic rub in a mortar with salt, thyme and pepper until smooth.
Enter the garlic mass into the berry puree, add honey and starch diluted with water, mix until smooth and bring to a boil over low heat. Boil the sauce for 2-3 minutes (until thickened).
Pack hot sauce in small sterile jars and seal tightly. Transfer the cooled sea buckthorn sauce to storage in the refrigerator.
#Sea #buckthorn #sauce #winter #simple #tasty #recipe #cook #step #step