Seasonal Recipes by Buonissimo: February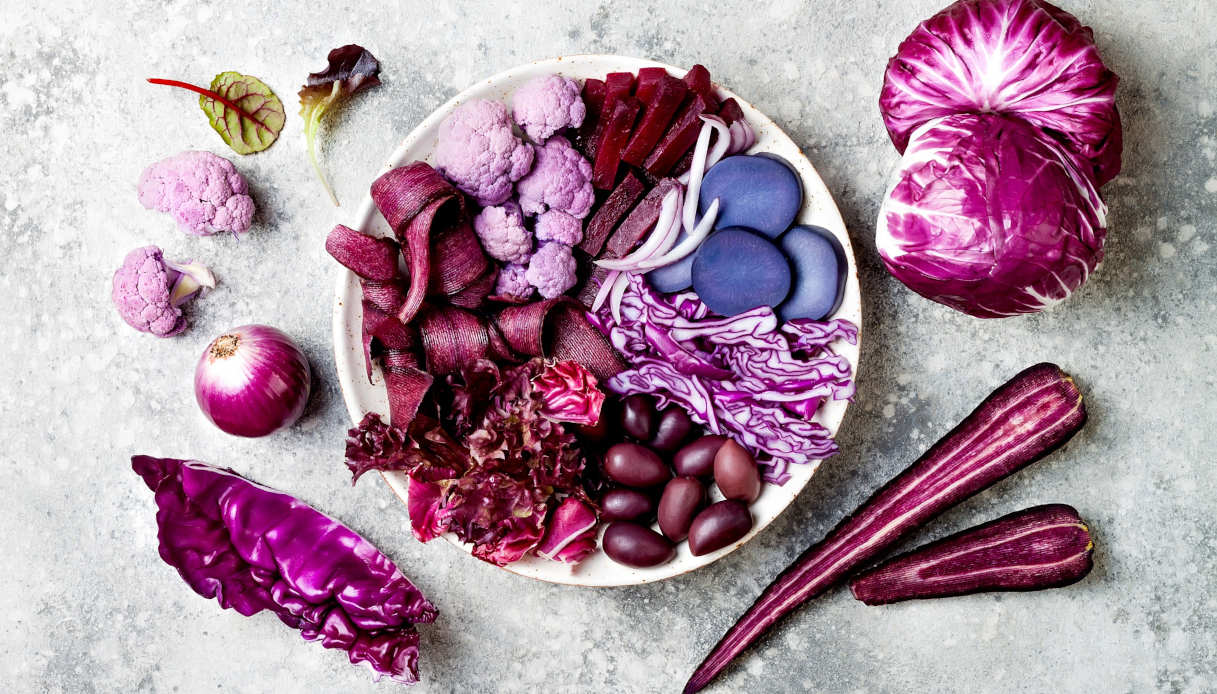 What to cook in February? Here are the best recipes of the month of Buonissimo to choose from: appetizers, first courses, second courses, desserts, cocktails and much more.
Ingredients of the month of February
February it is a month that is tinged with color, both in vegetables and in seasonal fruit. So there are plenty of dishes based on verdure such as beets, Swiss chard, broccoli, artichokes, cauliflower and turnip tops, but also cabbage, fennel, leeks, radicchio, turnips, celery and spinach. Between the fruit available in this period there are oranges, kiwis, lemons, tangerines, almonds, apples, pears and grapefruit.
Antipasti
For a tasty appetizer and different from the usual, artichokes with parmesan combine all the taste of artichokes with the flavor of cheese. Two simple ingredients with a tasty yield! Do you want some toasted bread? Try one tasty bruschetta and prepare bruschetta with radicchio and provola!
First dishes
Paccheri with cauliflower is a creamy and decisive dish, perfect for a lunch with friends when the bitter cold begins to give way to the first rays of the sun. If it is the certainty of a first course Loved by everyone you're looking for, orecchiette con le cime di rapa is always a hit this season!
Seconds
And sea ​​dish which makes extensive use of a seasonal vegetable in February is the recipe for squid with chard and tomatoes, a typical second course of Mediterranean cuisine. A second course of meaton the other hand, is spinach meatloaf, a variant of the classic meatloaf that combines minced meat with spinach and scamorza cheese.
Sweets
Lemon biscuits are perfect for breakfast or a snack, accompanied by a hot tea. They are a dessert prepared with shortcrust pastry, grated peel and lemon juice. If, on the other hand, you want a crunchy sweettry the almond nougat, a timeless classic!
Cocktail
The kiwi cocktail is light and refreshing, a drink full of energy which in the alcoholic version includes the addition of rum. If you like the classic Bellini, try it in the variant with the grapefruit!

#Seasonal #Recipes #Buonissimo #February