Seasonal Recipes by Buonissimo: July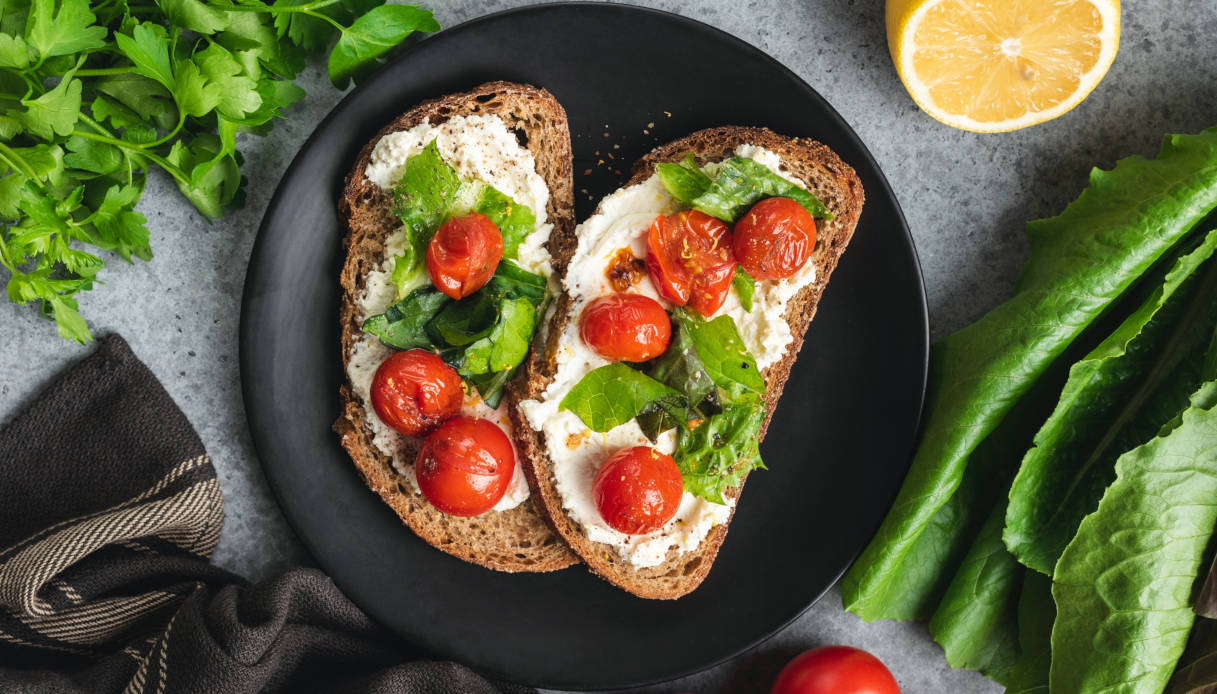 What to cook at July? Here are Buonissimo's best recipes of the month that you can choose from: Appetizers, First Courses, Second Courses, Desserts, Cocktails and much more.
Ingredients of the month of July
In July, summer is in the heat of the heat, but there are so many fresh and genuine ingredients of the month of July that protect us from temperatures and dehydration. Between verdureIndeed, the tomato is certainly the undisputed protagonist of the best recipes of the month, but let's not forget cucumbers, peppers, aubergines, green beans, rocket, basil and zucchini. There fruit it is tinged with joy, starting with watermelon, but this is also the time for apricots, black cherries, cherries, figs, melons, peaches, currants and plums, among others.
Antipasti
Il pomodoro it is the main ingredient of summer. It is no coincidence that it is found in many recipes for appetizers in July: between fresh and tasty ricotta tomatoes and pepper and tomato bruschetta, you will no longer be able to do without it!
First dishes
Who said July is too hot for a plate of pasta? Between freshest summer recipesindeed, there are tagliatelle with cucumber and cherry tomatoes, a light and easy-to-prepare first course, an ideal meal for the summer. If, on the other hand, you want one full of energythen there is nothing better than a good plate of orecchiette with basil, fresh and typical of this season.
Seconds
For a second course of meat perfect for a light meal in July, the rocket and parmesan strips are perfect: one delicious meat-based second course veal, easy to prepare and ready in just ten minutes. Do you want vegetables? Try the oven grilled green beans!
Sweets
Among the desserts that you can make thanks to the ingredients of July, you cannot miss the cream and black cherry tart, sweet, delicate and very tasty. Want to try one particular summer tart? Try the tart with peaches and amaretti!
Cocktail
For a fresh and sweet aperitif or simply a alcoholic and sugary drink, there is nothing better than a watermelon cocktail, served washed down with Maraschino. Looking for a summer soft drink? Try the peach cocktail!

#Seasonal #Recipes #Buonissimo #July