Seasonal Recipes by Buonissimo: June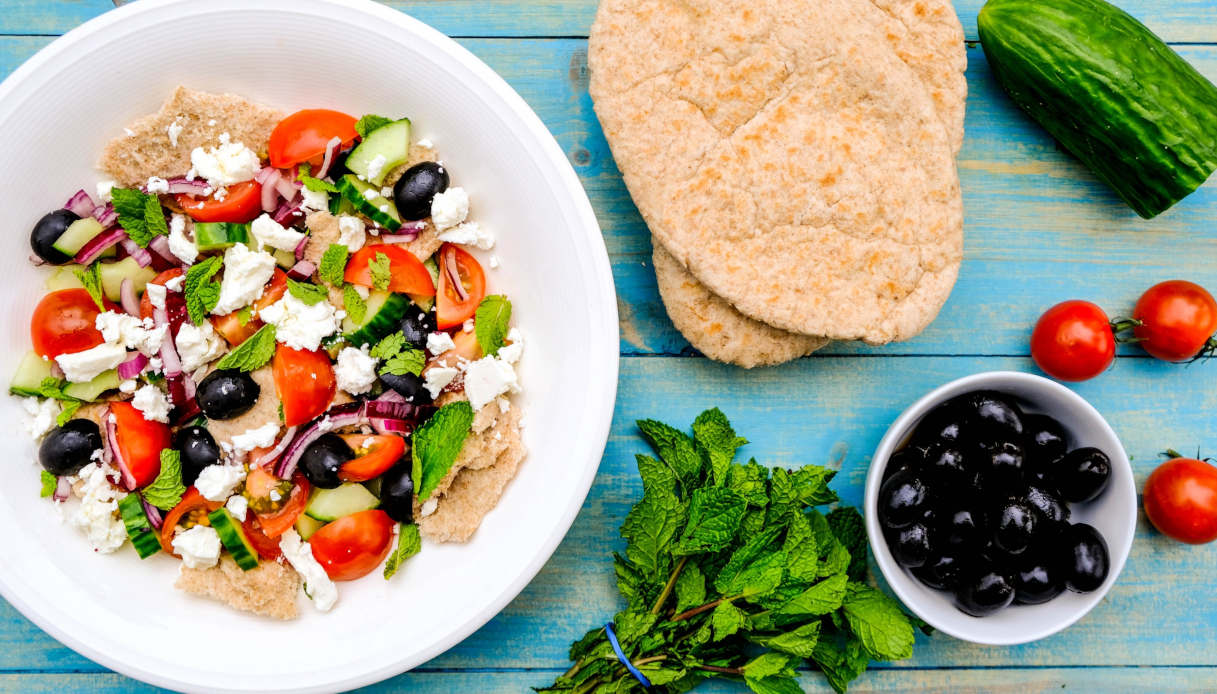 What to cook at June? Here are Buonissimo's best recipes of the month that you can choose from: Appetizers, First Courses, Second Courses, Desserts, Cocktails and much more.
Ingredients of the month of June
With the arrival of summer, fresh and delicious products also arrive in the kitchen to enrich recipes of all kinds. The verdure there are so many to choose from, from beets to Swiss chard, from cucumbers to green beans, from aubergines to peppers, not to forget tomatoes, radishes and courgettes. And what about the June fruit? Strawberries, cherries, apricots and raspberries among the most loved fruits, but also melons, blueberries, medlars and peaches!
Antipasti
L'summer appetizer most famous is linked to a fruit, not a vegetable: let's talk about the classic ham and melon! Another Mediterranean appetizer delicious and crunchy is made up of cruschi peppers, a Lucanian specialty that is simple to prepare and very tasty!
First dishes
Even in the summer gnocchi they're always a great idea, why not take advantage of seasonal vegetables to try Swiss chard dumplings with a simple sauce of butter and sage? If instead temperatures risetry a one-of-a-kind summer salad, using seasonal ingredients like radishes!
Seconds
There is nothing better than pomodoro cool in summer, but what if you try to create a delicious second course like tomatoes au gratin? A classic of Mediterranean cuisine that combines tomatoes and mozzarella! Are you looking for an idea for a second detail? Try the eggplant meatloaf!
Sweets
Summer is the season of sweets! In June you have many possibilities: you can impress your guests at the table with amaretto peaches to serve with a scoop of cream ice cream, or create a summer snack sugary like apricot meringue, or play it safe with a strawberry tart!
Cocktail
Many drinks in June have the taste of summer and smell of fruit, such as blueberry laurel, a intense and delicious liqueur. Even those who don't drink, however, can prepare tasty ones mocktails in Juneas in the case of the peach cocktail!

#Seasonal #Recipes #Buonissimo #June