Seasonal recipes from Buonissimo: January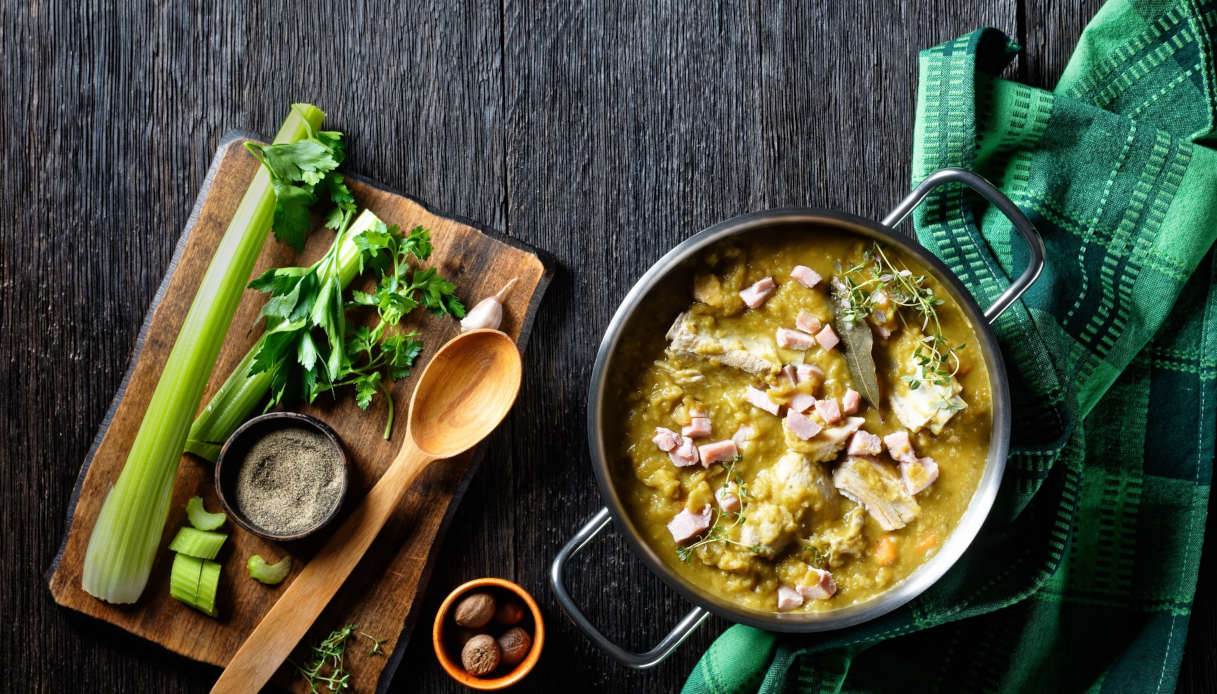 What to cook in January? Here are Buonissimo's best recipes of the month that you can choose from: Appetizers, First Courses, Second Courses, Desserts, Cocktails and much more.
Ingredients of the month of January
In the month of January at the fruit and vegetable counter of the supermarket you will find different types of fruit and vegetables ideal for typically winter preparations. This is the period of the citrus fruits to which they also add kiwi, bodies e pere. Lots of fresh seasonal vegetables such as broccolithe carrotsi cabbagei leeksthe rape and the Red radish.
Antipasti
Who said i broccoli Am I just a side dish? There are several recipes that include this vegetable as an appetizer, perhaps as an omelette with broccoli, mushrooms and feta cheese, a quick and tasty recipe. Never thought about leeks to be included as an appetizer? Leek dumplings are an ideal finger food to start a meal and a very tasty idea that can surprise your guests at the table.
First dishes
In winter it is important to consume verdure and what's better than a plate of pasta like red radicchio pipes to face winter with the right energy? Who can't give up hot soups in winter, on the other hand, he will find in the cabbage soup an enveloping recipe with a slightly spicy flavor, ideal for warming up the palate.
Seconds
Among the vegetables of this month are the rape and a perfect hot dish for December is turnips with ham au gratin, a delight that is prepared in the oven with alternating layers of turnips with raw ham and cheese. Also merge i leeks with polenta it is an excellent combination, as in the recipe for spare ribs with leeks and polenta.
Sweets
In December Natale is approaching and what's better than an apple, honey and cranberry tart for the holidays? Peeled apples, blueberries and cornmeal are the key ingredients of this dessert. If you fancy a special desserta special idea for a snack, pears with ginger will surprise you, especially for the speed with which they are prepared!
Cocktail
Welcome the new year with a cocktail which is a true classic: the Negroni never goes out of style! Instead, a long drink newyorkese based on vodka, ginger beer and lime is the Moscow Mule, to be served strictly in copper glasses!

#Seasonal #recipes #Buonissimo #January