Seasonal recipes from Buonissimo: March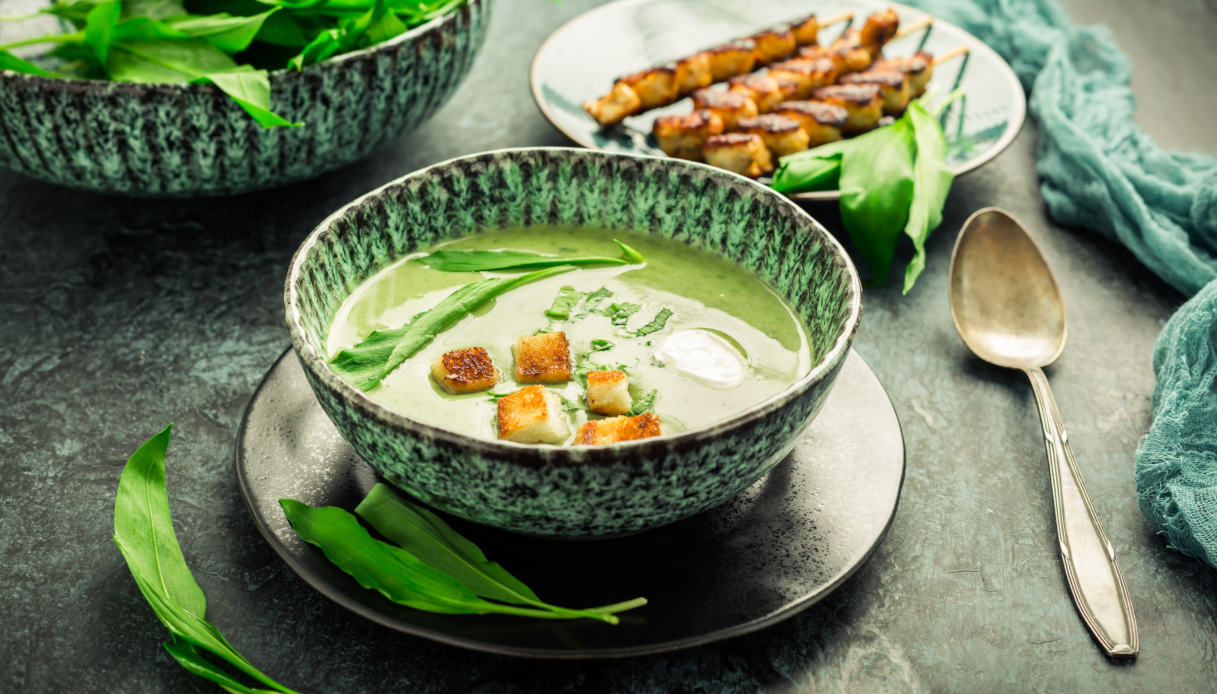 What to cook in March? Here are the best recipes of the month of Buonissimo to choose from: appetizers, first courses, second courses, desserts, cocktails and much more.
Ingredients of the month of March
With spring just around the corner, March offers many delicious recipes in the kitchen. This month's ingredients are varied and all delicious. Between verdure, there are tons of ingredients, including asparagus, chicory, spring onions, watercress, fennel, snow peas and spinach. There fruit available is the same as in the month of February, or citrus fruits, such as oranges, grapefruit, lemons and tangerines, but also kiwis, apples and pears.
Antipasti
And appetizer with fruit, which contains two ingredients that are very fresh in March, is seared salmon with grapefruit and watercress, an excellent idea for a fish-based meal or for a single dish. If, on the other hand, you want a delicious vegetable appetizer and in particular, try the spinach flans, soft and tasty.
First dishes
In March, the cold is still felt, even if less than in the first months of the year and you might want soups, right? A tasty soup perfect to welcome spring is the spring onion soup, to be served with a sprinkling of freshly ground pepper. Desire of pasta? Try pappardelle with chicory pesto!
Seconds
And fish second course that you don't expect and that intrigues your guests: scallops with snow peas, which also feature spring onion, typically from March, shrimp, Sherry, soy sauce and starch.
Sweets
Have you ever thought that pears can be as funny as snack for the children? Try them in pear curls prepared with almonds and dark chocolate. If you are looking for a dessert at the end of a lunch or a dinner, the yellow kiwi rolls are definitely a (good) surprise!
Cocktail
Who said apples are only good for pie? If you fancy one alcoholic beverage dolce and load up, spiced apple cider is for you.

#Seasonal #recipes #Buonissimo #March