Seasonal recipes from Buonissimo: May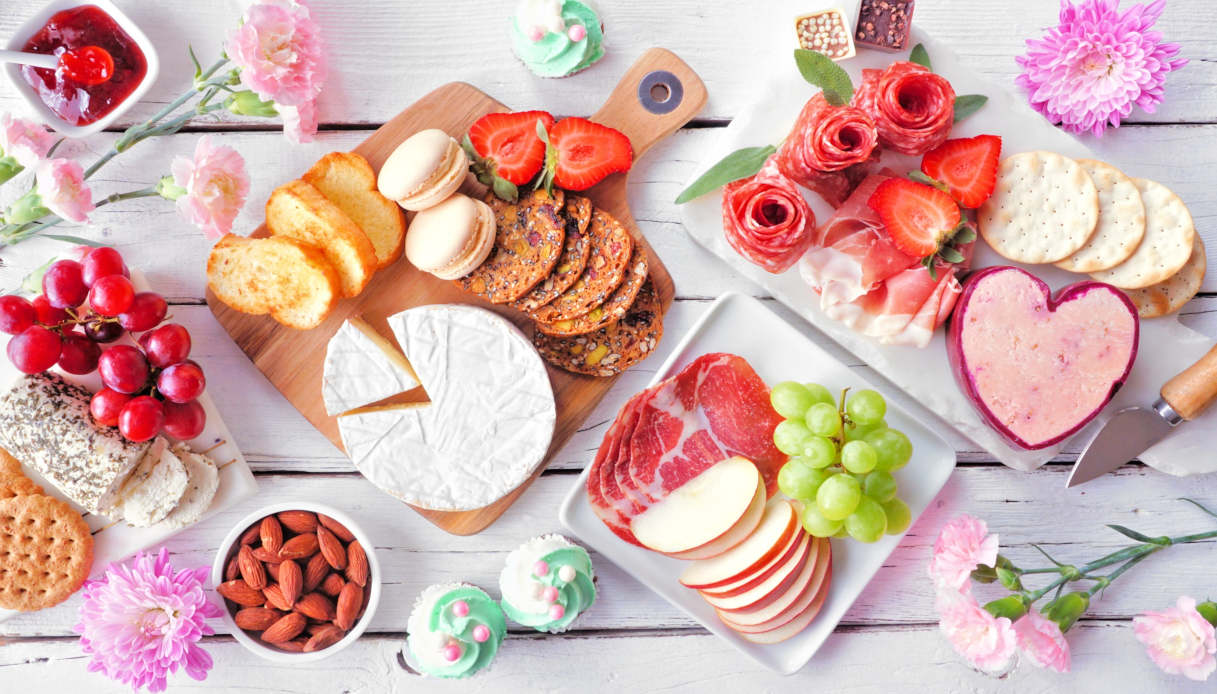 What to cook in May? Here are Buonissimo's best recipes of the month that you can choose from: Appetizers, First Courses, Second Courses, Desserts, Cocktails and much more.
Ingredients of the month of May
Now summer is upon us and with the month of maggio there are many ingredients, seasonal fruit and vegetables that are good for preparing tasty recipes for all occasions! May is above all the period of verdure such as fresh broad beans, fresh peas and new potatoes, but also chicory, fennel, rocket, spinach, red radicchio, lettuce, tomatoes, celery, radishes, beets and courgettes. There fruit takes on new colors, so we find, very fresh, apricots, oranges, bananas, cherries, strawberries, kiwis, raspberries, medlars and grapefruits.
Antipasti
Who said plumcake is just a dessert? There are perfect preparations for a soft and salty appetizer, like plumcake with broad beans. If, on the other hand, you can't give up the savory piesthen you can't miss the chicory, cheese and egg cake, good as an appetizer or as a main course.
First dishes
The spinach they are a versatile ingredient suitable for many preparations, including first courses. It is no coincidence that a great classic is represented by ricotta and spinach ravioli, to be prepared for a special lunch with friends or family. But they are the peas the great protagonists of the month of May, why not treat yourself to a simple rice and peas?
Seconds
Meat dishes in May can be accompanied by many Side Dishes different and one of the most suitable for this period are the new potatoes with mushrooms, so good that you could eat them alone! Even broad beans come back to be cooked as a side dish for delicious dishes, as in the case of lamb chops with broad beans!
Sweets
With spring we have lots of seasonal fruit available: ideal for preparing a strawberry charlotte, a French dessert with ladyfingers and cream. But let's not forget another delicious red fruit of this month, cherries! Try tiramisu with cherries, one very sweet and fruity version of the classic tiramisu!
Cocktail
Don't miss out on the freshness of berries typical of May to prepare a raspberry grappa, very sweet and sparkling! If you want to try a cocktail citrusytry the Grapefruit Bellini, which combines fruit juices with brut sparkling wine, all flavored with a sprinkling of cinnamon.

#Seasonal #recipes #Buonissimo