Seasonal recipes from Buonissimo: November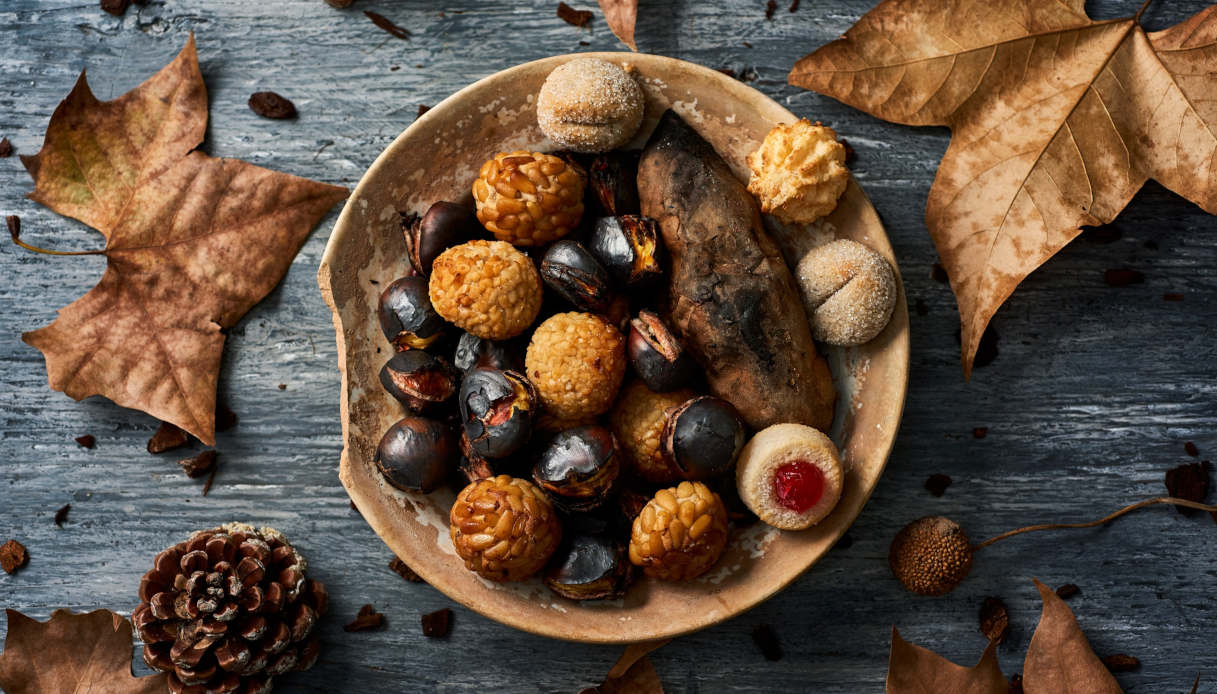 What to cook in November? Here are Buonissimo's best recipes of the month that you can choose from: Appetizers, First Courses, Second Courses, Desserts, Cocktails and much more.
Ingredients of the month of November
In the month of November a series of vegetables, but also fruit, are gathered, very tasty which become the basic ingredients for warm and pleasant preparations. For this reason, in the fruit and vegetable department of the supermarket it may be worth buying vegetables such as i mushroomsthe pumpkinthe potatoes eh cabbageor fruit like pomegranates, kiwi, lemon, mandarins, bodies, pere e uva. The queen of the month of November, however, is she, the chestnut!
Antipasti
For a warm, tasty and typically autumnal appetizer, i mushrooms. For example, mushroom croutons require only sliced ​​bread, mushrooms and butter, while mushroom strudel often doubles as a single dish (in large portions) or finger food (in small doses).
First dishes
November kicks off the cooking season soups. Being the month of cauliflower, this ingredient is used for many tasty preparations, such as cauliflower florets soup, to be served hot and with a veil of grated Parmesan cheese. But let's not forget the artichokewhich ripens in autumn and with which it is possible to make a delicious pasta with artichokes.
Seconds
There is no better time than November for a nice polenta with pork stew! There polenta in fact it is the queen of autumn and winter second courses, much appreciated also by virtue of its versatility. You can prepare the classic Aosta Valley polenta concia or a second tasty like polenta with caramelized onions.
Sweets
November is the month of chestnuts so green light to the many tasty desserts based on this fruit! First of all the castagnaccio, a typical dessert of Tuscan cuisine. Want a special dessert? Try the chestnut fritters with cream, a delight!
Cocktail
If you are looking for one beverage typically autumnal, there is nothing better than a pomegranate cocktail, symbol of the month of November, non-alcoholic and thirst-quenching. If you are looking for something stronger, however, you can always try the blood orange and pomegranate sangria!

#Seasonal #recipes #Buonissimo #November