Seedless Nectarine Jam with Lemon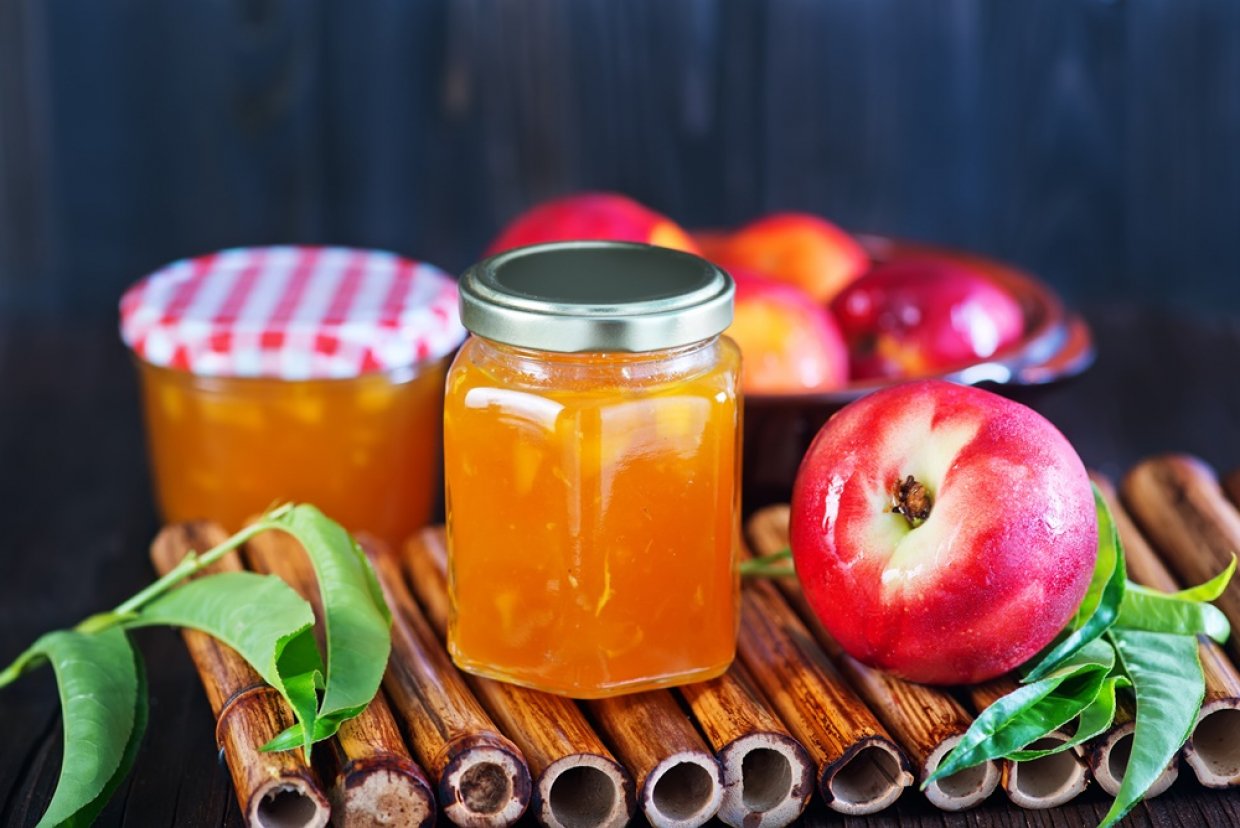 You won't surprise anyone with peach jam for a long time. What about nectarine jam? I advise you to cook it pitted to get the usual pleasant texture. And for a brighter and more original taste, this time we add lemon.
Step by step cooking recipe
Cut the nectarines into pieces, sprinkle with sugar and leave for 2-3 hours.
Bring the jam to a boil and boil for 10-15 minutes.
Add lemon zest and juice, and boil for another 10 minutes.
Let the workpiece cool completely, bring to a boil again, boil for 15 minutes and roll into sterile jars.
#Seedless #Nectarine #Jam #Lemon