Sorrel sauce for the winter – a simple and tasty recipe, how to cook step by step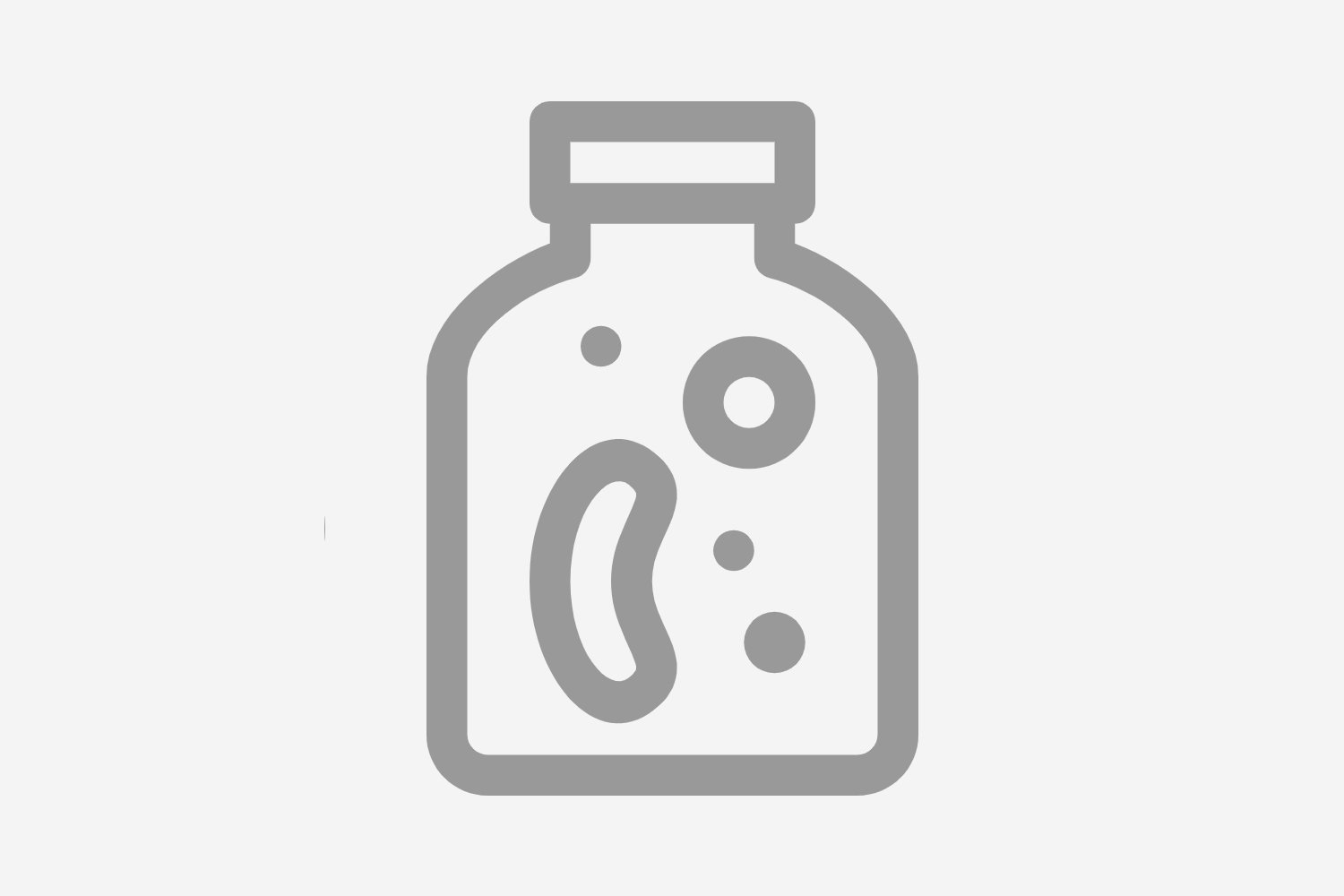 Spicy sweet and sour sorrel sauce is ideal for meat, poultry and fish. I advise you to cook it not much and store it in the refrigerator, since vinegar is not used in the recipe, and the heat treatment of products is minimal. I share the recipe.
Step by step cooking recipe
Rinse and coarsely chop the sorrel, peel and chop the garlic, remove the seeds from the chili pepper, cut into thin rings.
In a heavy bottomed saucepan, sauté the minced garlic and chili peppers in vegetable oil until golden brown. Add flour and stir-fry for 2-3 minutes. Add some water and stir until smooth.
Add chopped sorrel, bring the workpiece to a boil over medium heat and boil for 1-2 minutes. Remove sauce from heat and let cool slightly.
Puree the warm sauce in a blender until smooth. Then completely cool the workpiece, pour it into a sterile clean container, close it tightly and store it in the refrigerator.
#Sorrel #sauce #winter #simple #tasty #recipe #cook #step #step