Sprat with tomatoes for the winter – a simple and tasty recipe, how to cook step by step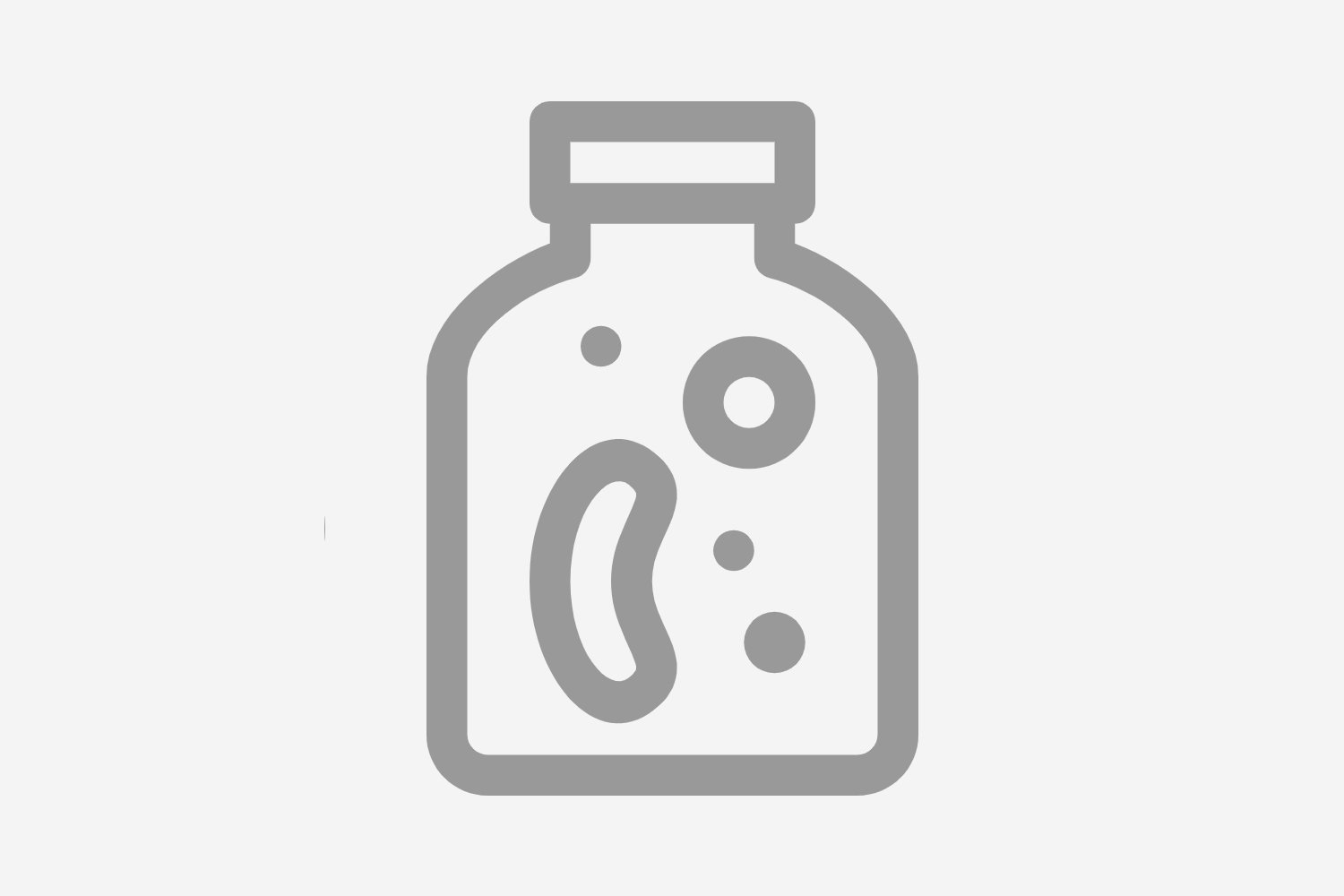 Love canned fish, but doubt their benefits? Then why not make them yourself with proven ingredients? In fact, sprat with tomatoes for the winter, although it takes a lot of time, is prepared very, very simply.
Step by step cooking recipe
Peel all vegetables and pass through a meat grinder.
Stew the vegetables for half an hour and put the washed, defrosted sprat there.
Simmer for another 2 hours on low heat.
Add remaining ingredients and continue to simmer for 30 minutes.
Roll the sprat into sterile jars.
#Sprat #tomatoes #winter #simple #tasty #recipe #cook #step #step