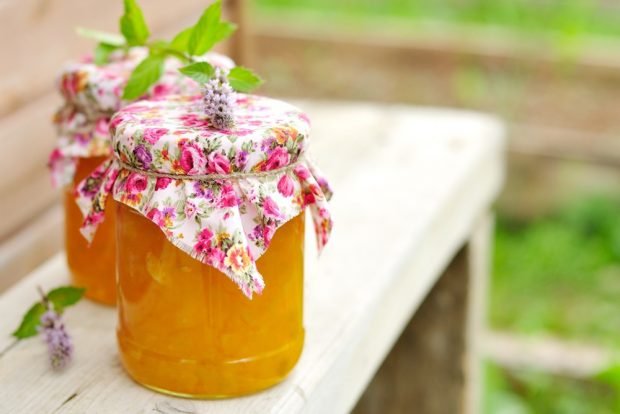 Vegetable jam is still not too familiar even for seasoned lovers of blanks. But the fact is that if you don't know what exactly such squash jam with lemon is made of, no one will even guess.
Step by step cooking recipe
Roughly chop the squash, add water and sugar, and bring to a boil.
Boil the workpiece for 10 minutes and let it cool.
Bring to a boil again and repeat the previous step.
Add grated or blender-blended lemons with peel.
Bring the jam back to a boil, boil for 6-7 minutes and roll it into sterile jars.
#Squash #jam #lemon