the announcement and the new testimonial
Shocking announcement from M&M's: on social media it informed that it had paused the animated mascots with shoes for a new testimonial.
We hope you weren't too fond of the M&M's animated mascots: sarcastic Red, clever Yellow, Miss Brown, Green, Blue, and Orange. In fact, the company has announced that it has decided to eliminate them and replace them with a well-known character in America: Maya Rudolph. But why this decision? And what did the company's history say about small colored chocolates that are almost as loved as Nutella?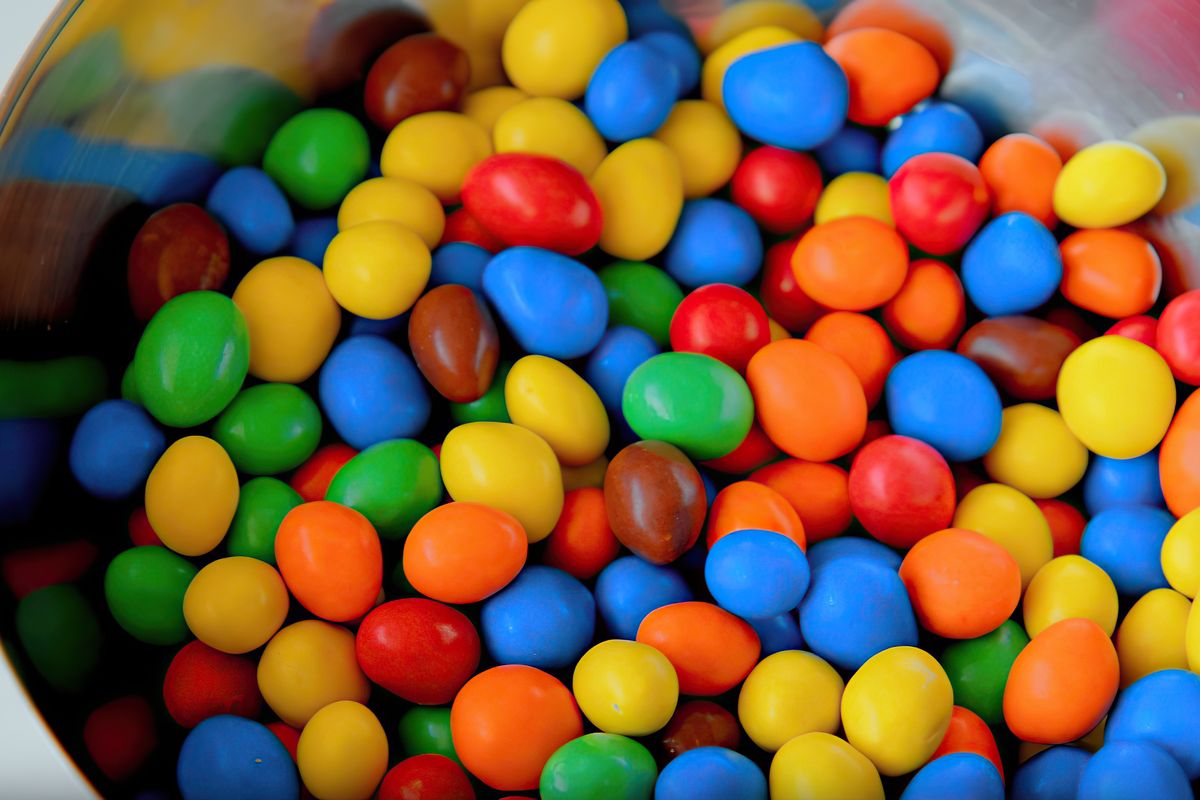 Mars announces there will be no more M&M's mascots
The Mars company, producer of M&M's, founded in New Jersey in 1941 announced on the main social channels such as Twitter and Instagram which will put the famous colored mascots on hold to avoid further polarization in the country. This decision was made after it was previously decided to change some details of the characters for make them more inclusive.
Here's what the message says: "America let's talk about it. We've made a few changes to our beloved mouthpieces over the past year. We weren't sure anyone would notice. And we definitely didn't think that it would have broken the internet. But we've now realized that even a candy's shoes can be polarizing. Which was the last thing M&M's wanted, since we're all about bringing people together.".
The company also continued by greeting the mascots and announcing the new testimonial: Maya Rudolph, American comedian, actress and singer. "We have decided to take an indefinite hiatus from animated candy – they announce -. In their place, we are proud of introduce a spokesperson on which America can agree: I love Maya Rudolph. We are confident that Ms. Rudolph will champion the power of fun to create a world where everyone feels they belong."
The protests that led to the decision to say goodbye to the M&M's mascots
With the decision to make characters more inclusive really came too much controversy, who convinced the company to put them on hold and replace them (forever?) in order to avoid retaliation on purchases. The characteristics that have become a cause for conflict concern clothing, which has been replaced with a pair of flat shoes, while Ms. Green she went from 1960s stiletto ankle boots to a pair of sneakers.
Among those who have not accepted the changes is the conservative and very famous Fox News anchor, Tucker Carlson di Fox News. Carlson accused the company of having made the characters less attractive and too inclusive, and indirectly called for a boycott of the product as a symbol of "woke culture", i.e. inclusiveness and right to sexual identity.
Sign up for the Primo Chef newsletter to find out about new recipes, advice and news. Before anyone else.

Reserved reproduction © 2023 – PC

#announcement #testimonial