the classic recipe for a nutritious English breakfast
Here's how to prepare the quick and easy recipe for oatmeal porridge at home, the classic English breakfast and full of nutrition.
Although a food cannot be defined exactly lightbecause it is a well-bodied dish, it is about a very nutritious product. Oatmeal porridge is a classic English breakfast recipe. All over the world, it is known as a tasty compound based on oats, milk and water. This is the classic starting point, which is offered to a variety of decorations.
To make it even richer, both in macronutrients and micronutrients, you can add fresh fruit and dried fruit, honey or yogurt and much more. This preparation is useful to fill up on energy and face the day in the best possible way. In particular, it is suitable for those who are attentive to a balanced diet and daily training.
Let's go prepare breakfast with our photo steps or the easy video recipe.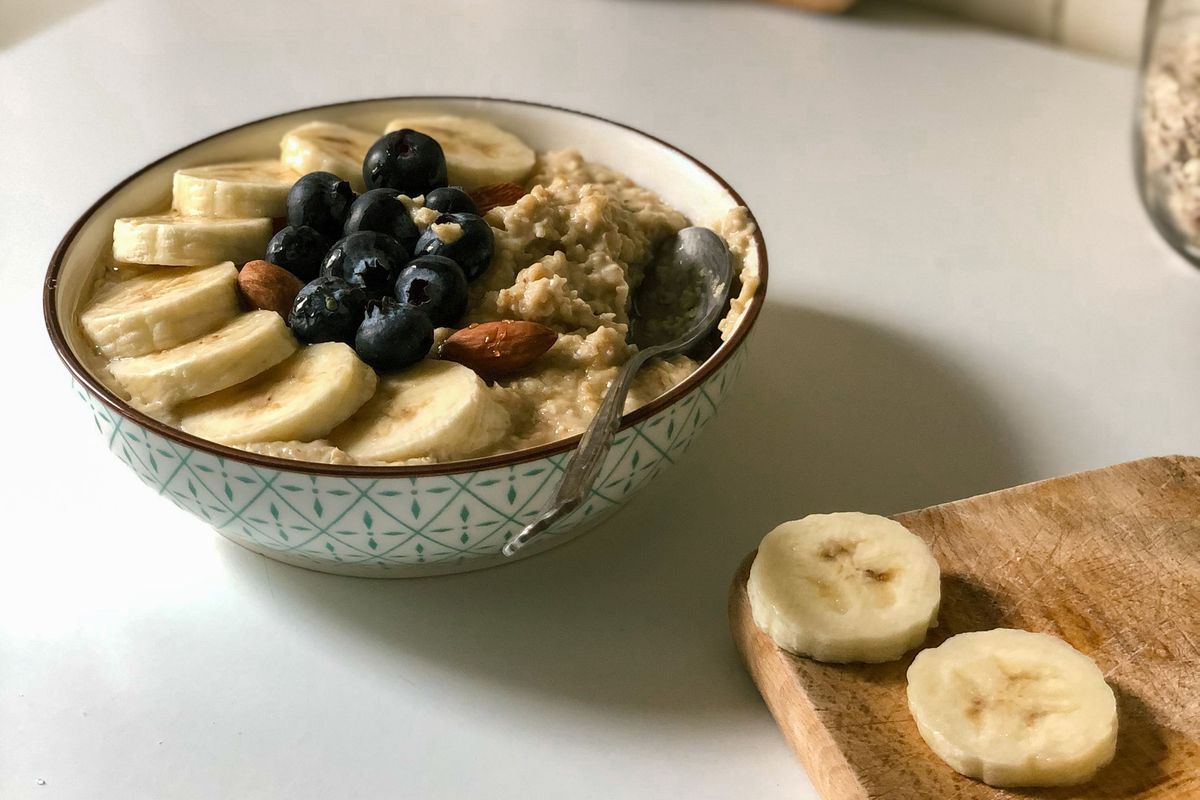 Preparing the recipe for porridge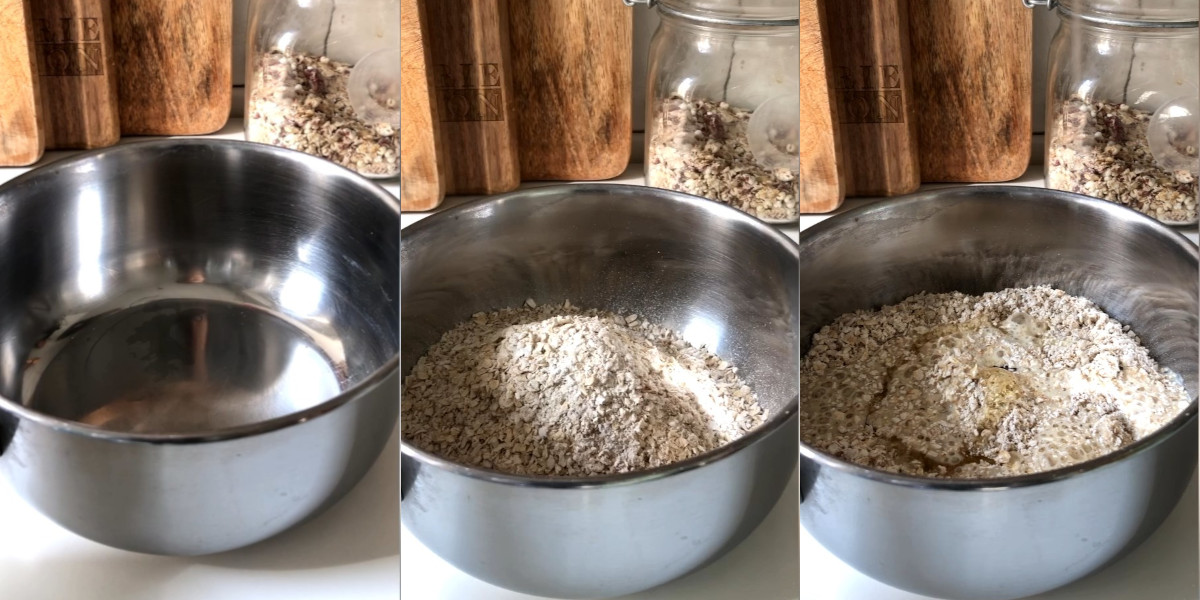 1. To begin, pour the oat flakes into a saucepan. To these, add the water and then the milk. Ultimate with a pinch of salt and honey, quite fluid.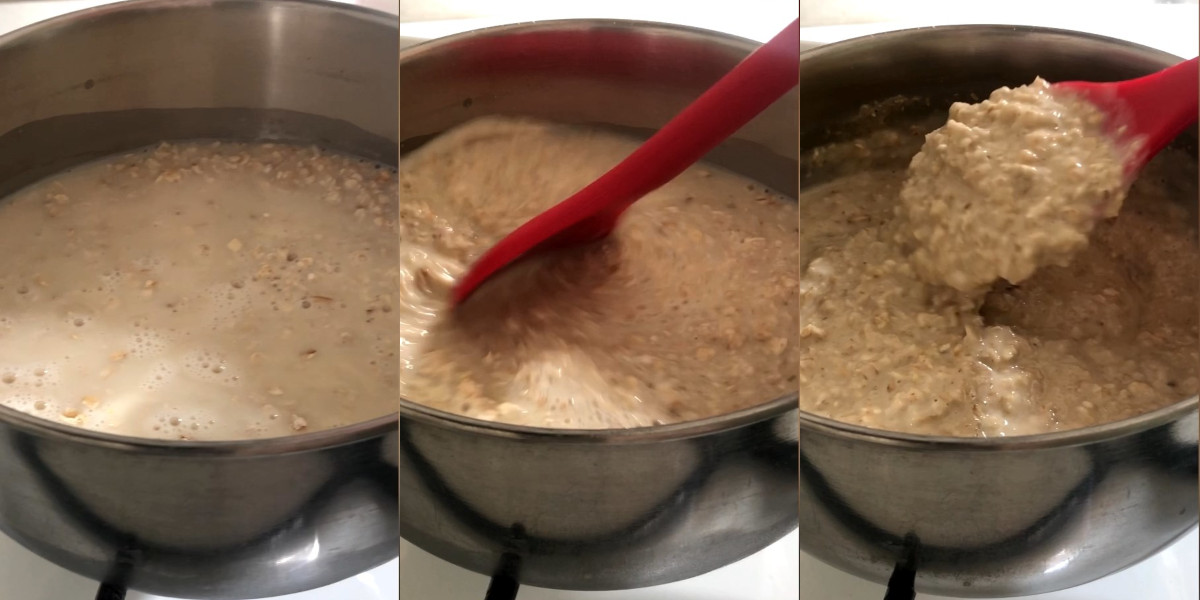 2. Put on the stove and cook on slow fireper about 3 minutes; meanwhile, stir continuously with a spoon or spatula.
3. Continue to cook until everything appears homogeneous and creamy, a soft but not sticky compound must be created.
4. Once ready, switch off and leave to cool.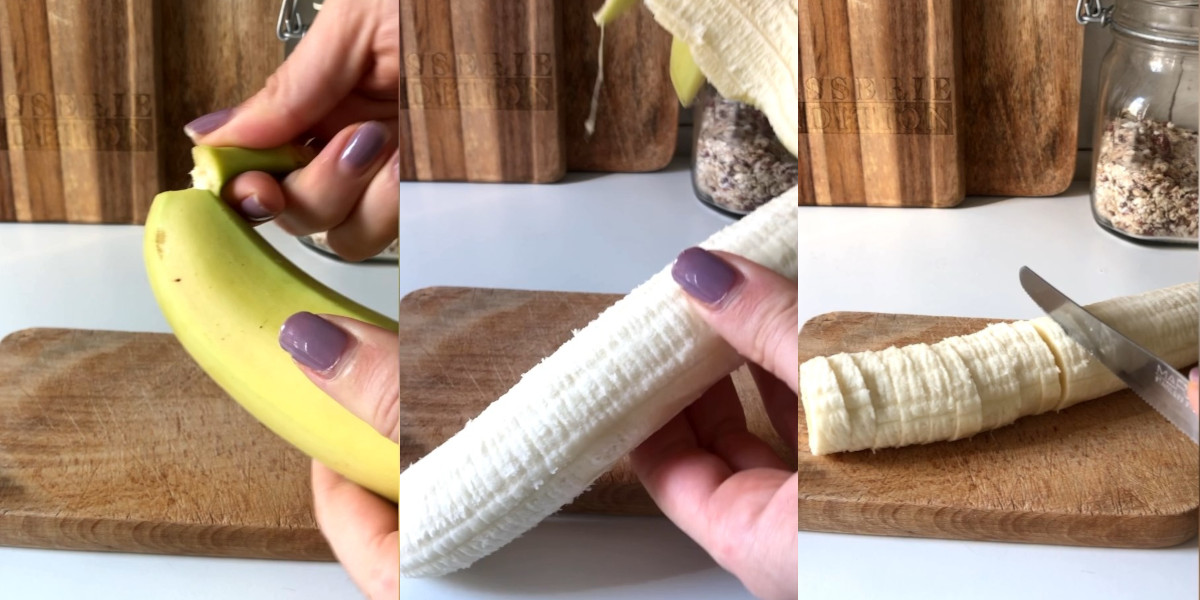 5. In the meantime, prepare all the ingredients needed for the decoration. Wash and cut the fruit in piecesfor example banana and blueberries.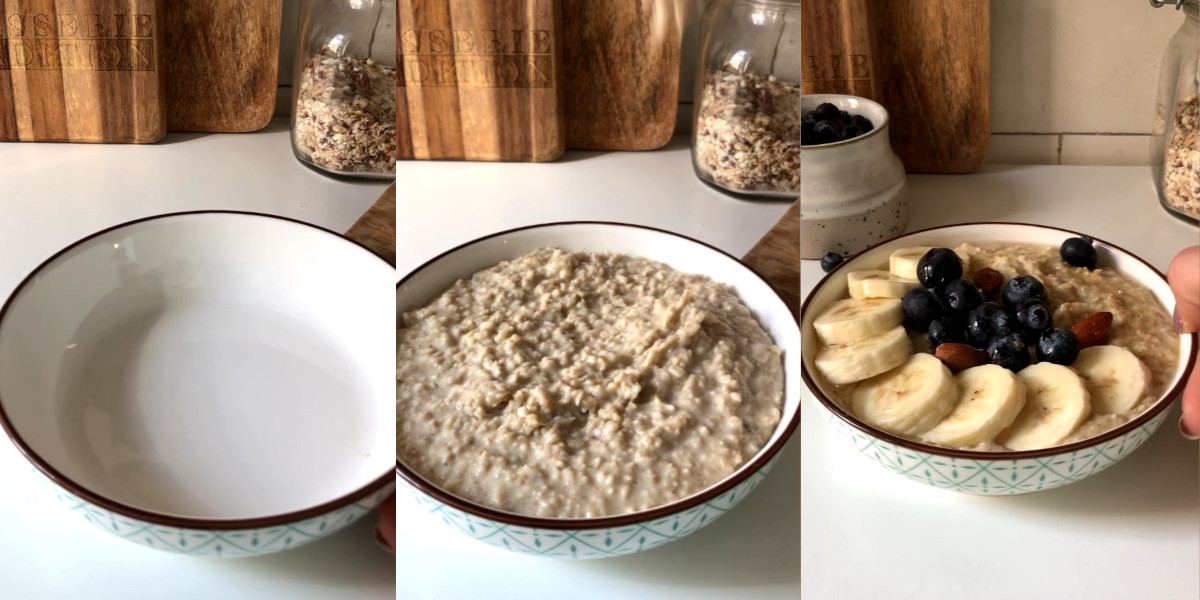 6. Transfer the oat porridge base to the bowl. Decorate with the pieces of fresh fruit, with those of dried fruit (for example almonds) and with a spoonful of honey or maple syrup.
Variants in the decoration of porridge
As already mentioned, there are many ways you can decorate porridge. Among the widely used fruits, there are strawberries, which go well with flaked chocolate and white yogurt; the chocolate, moreover, looks very good too with berries. Among the spices and flavorings to use are cinnamon, cocoa or vanilla. As for dried fruit, besides almonds, the most popular ones they are hazelnuts, walnuts, pistachios. Among others, ingredients full of nutritional properties such as chia seeds, pumpkin seeds or sesame are also very popular.
storage
The original porridge recipe calls for this base, decorated each time in a different way – so use your imagination. The best advice is from consume it as soon as it is ready.
Also try the special taste of the bounty porridge.
Sign up for the Primo Chef newsletter to find out about new recipes, advice and news. Before anyone else.

Reserved reproduction © 2023 – PC

#classic #recipe #nutritious #English #breakfast