the festival on the future of catering
Sirha Lyon 2023 will be held from 19 to 23 January, a festival entirely dedicated to catering that will lay the foundations for a future of innovations.
From Thursday 19 to Monday 23 January 2023, Sirha Lyon 2023 will take place in Lyon, a festival completely dedicated to the world of catering in all its facets. In fact, this festival alone represents the future of catering at all levels and the numbers confirm it. In fact, we are talking about about 4000 exhibitors, belonging to all categories of catering, coming from about 30 different countries.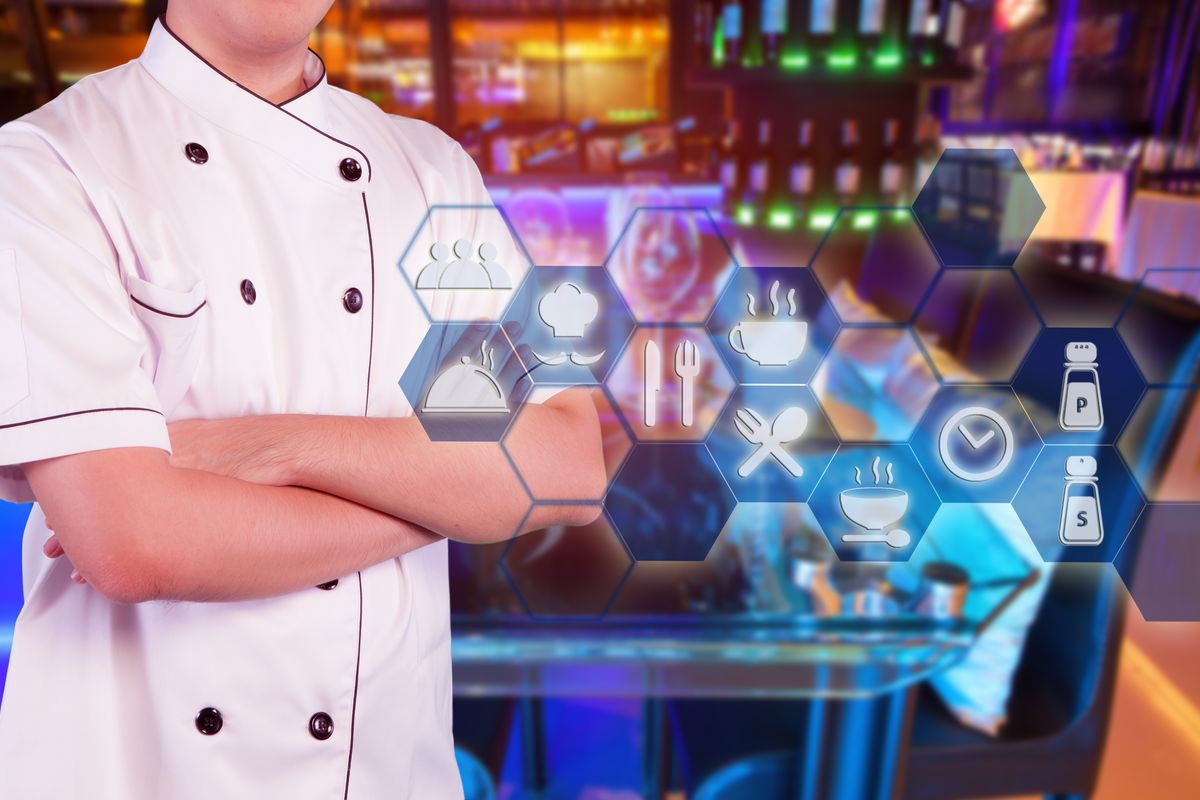 Sirha Lyon 2023, the festival dedicated to food service
This festival is known for some international competitions such as Bocuse d'Or, Pastry World Cup and International Catering Cup, and during these five days, from 19 to 23 January, there will be moments of comparison and debate, interventions by experts, masterclasses and testimonials on the major themes that shape and will shape the future of the sector: human well-being, environmental harmony, creativity and innovation (you heard that there was the go-ahead for the cricket powder?). Every day over 60 guests, including professionals and experts from the catering and food industry will be called upon to speak on these key issues on the stage of the Sirha Food Forum.
In addition to this, great space will be given to food products supplied by companies, artisans and distributors representing the entire supply chain. At the center of attention will be production categories (cafes, bars, bakeries and pastry shops), but also ingredients, equipment, transport and technologies. In short, the whole universe of 360° catering. Furthermore, there will also be a space dedicated to the awarding of the best technological innovations of the year in 3 different scopes: "Products, drinks, ingredients", "Materials and equipment" e "Technologies and services".
Space will also be given to the so-called Food Entrepreneurs, i.e. figures who are revolutionizing various food service sectors. Among these will be Edouard Bergeon, Fanny Giansetto, Elisabeth Laville, Robin Panfili, Brune Poirson and Nadia Sammut.
Sirha Lyon 2023: the most sustainable edition ever
The 2023 edition of Sirha Lyon will stand out for being the most sustainable ever. Among the novelties of this year, in fact, there will be the recovery of recycled materials and biowastethe collection and distribution of foodstuffs and will be completely paperless, thanks to the development of a special application that will provide all kinds of information about the festival.
Sirha Lyon is a member of Sirha Food, a brand new company that caters to both professionals and the general public and brings together the entire service sector of catering through its events.
Sign up for the Primo Chef newsletter to find out about new recipes, advice and news. Before anyone else.

Reserved reproduction © 2023 – PC

#festival #future #catering