the green light from the EU for use as food
The sale of powdered crickets as food has been authorized: the green light comes from the European Union: here's which foods they will be used in.
Foods based on will soon arrive on the food market in the European Union domestic cricket. In fact, the specimen is also known by its scientific name Acheta domestica, is high in protein and was previously approved as a novel food when sold whole, frozen or dried. This new promotion from Brussels provides the sale of the powder obtained from the insect and then partially degreased. This information was communicated in the official gazette of the European Union but many knew that insects would soon become the food of the future (and that day has arrived).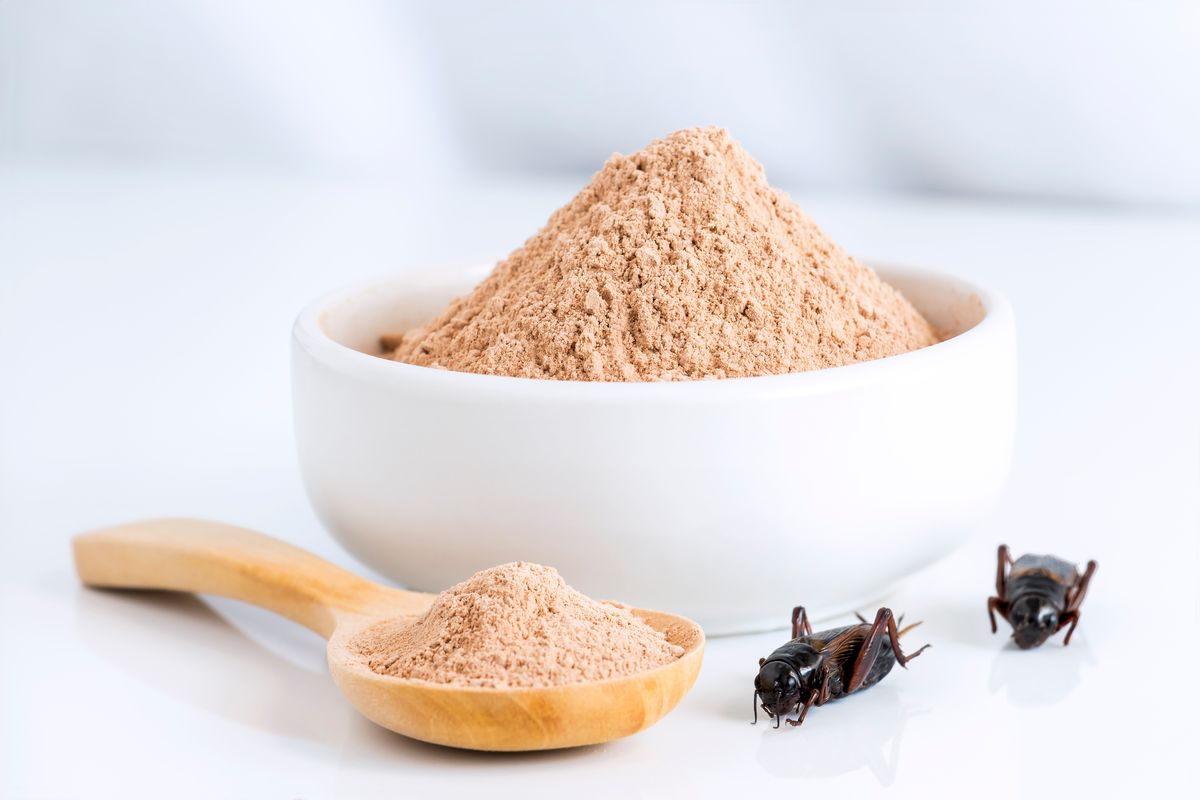 Powdered crickets, green light for use in food
The EU regulation approving the novel food product is based on a report by theEuropean Food Safety Authority (EFSA), which is based in Parma. According to EFSA's scientific analysis, partially degreased domestic grill powder is safe for human consumption.
For a period of five years from the date of entry into force of the current regulation, i.e. from 24 February 2023, only Cricket One Co. Ltd has obtained the authorization to place the new cricket powder-based product on the Union market, as specified in the regulation published in the Official Journal. Despite this, other applicants will also be able to request the authorization to trade.
What do the Italians think? The vast majority, being strangers to the national food culture, would never put insects on the table. As reported by the analysis carried out by Coldiretti/Ixe54% oppose the use of crickets in food, 24% are neutral, 16% are in favor and 6% do not respond.
What foods will cricket flour be used in?
Vietnamese company Cricket One Co.Ltd will use cricket flour in a variety of foods including: bread, breadsticks, crackers, sandwiches and all pasta-based products. It will also be used in baking premixes, sauces, pizza and vegetable and legume based dishes. In addition to these, it is also found in soups and stews, meat substitutes, whey powder, beer and chocolate products.
Sign up for the Primo Chef newsletter to find out about new recipes, advice and news. Before anyone else.

Reserved reproduction © 2023 – PC

#green #light #food