the new frontier of catering
If you're from Milan or have lived there for a long time, you know that the Milanese restaurant scene offers so many opportunities to have different experiences than usual and taste flavors from all over the world.
However, if you are a fan of new food and wine trends, you cannot fail to try something extremely exclusive, a dinner in a comfortable environment and at a competitive price. Have you ever heard of home restaurant a Milano?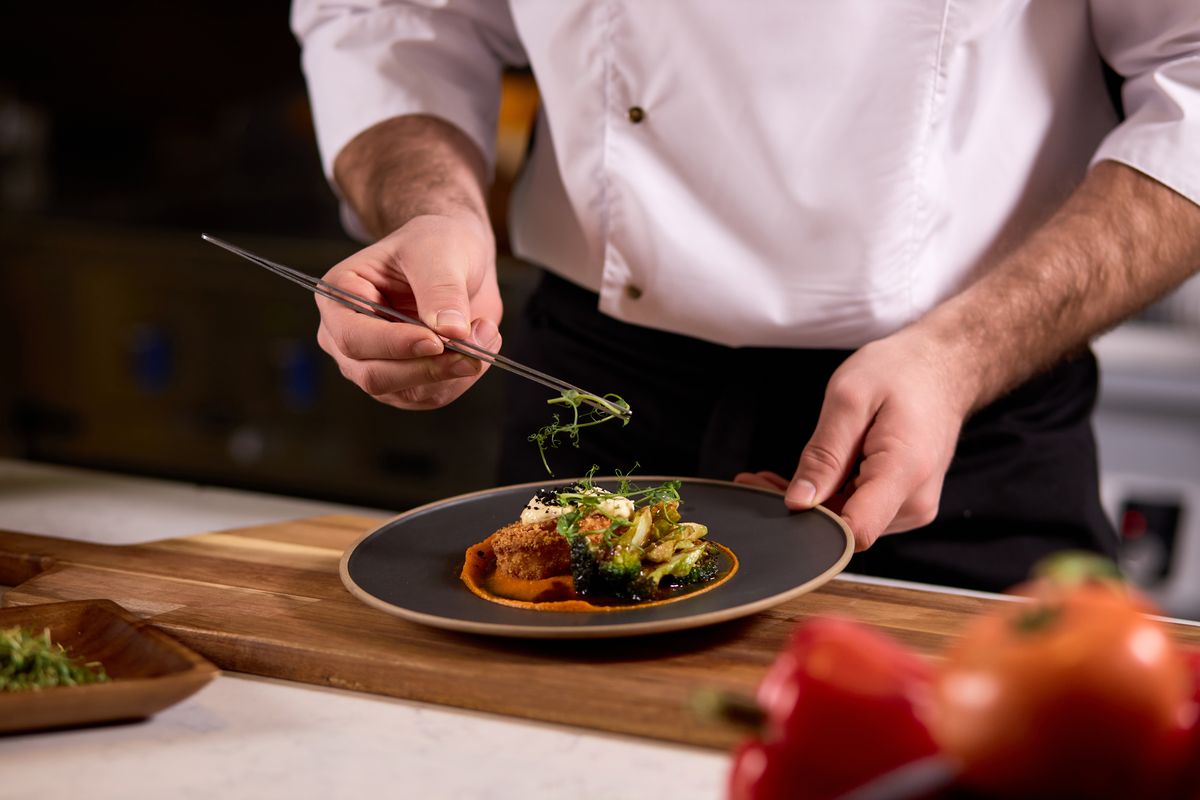 How does the home restaurant work?
The name says it all, the home restaurant is nothing if not a restaurant business that does not take place in the classic Milanese places but takes place inside private homes. To prepare the dishes there is an expert landlord in the kitchen or a professional chef who makes available a limited number of places for those who want to have a different experience than usual.
To participate in a dinner in a home restaurant, you can book your seat at the table in an already confirmed event and arrive at dinner full of curiosity, ready to meet new people and taste delicious dishes, or you can choose to organize a dinner particularly for loved ones by describing in advance to the chef the evening you would like to experience and letting him make the dreams of the diners come true.
What are the advantages of dining in a home restaurant in Milan?
If you are wondering what are the advantages of a home restaurant in Milan, we will indicate some of them:
· Have a personalized dining experience. Often it is the guests who suggest to the chef which dishes to bring to the table, you can choose the menu before dinner by addressing specific requests to the chef (preferably in advance) and with him you build your ideal evening.
· You can interact with the cook. The proximity to the kitchen allows diners to be able to watch the landlord at work. Dining in a home restaurant has all the advantages of a chef table with the relaxation of a familiar and homely environment.
· Taste local dishes that you didn't know about. Home chefs, more and more often, are interpreters of a simple but refined cuisine that uses local ingredients and shows how delicious traditional recipes can be.
· Discover new world cuisines. There is no shortage of chefs from all over the world who, making use of their own gastronomic culture, want to give diners a taste of their skill by trying their hand at fusion or foreign-inspired dishes.
· The atmosphere is intimate and welcoming. Inside restaurants, one is often distracted by the multitude of patrons who crowd the halls. In a home restaurant, on the other hand, the doors of a house open and welcome you with its exclusive personality.
· Prices are affordable. Very often home restaurants are cheaper than traditional restaurants, especially if you take into consideration the possibility of interacting with the cook and then dining at what is called a chef table. While maintaining the quality of the dishes unchanged, a new approach to cooking is experimented.
In conclusion, if you want to try the experience of a dinner in a home restaurant, all you have to do is choose the event that best suits you on the platform that best suits your needs.
Sign up for the Primo Chef newsletter to find out about new recipes, advice and news. Before anyone else.

Reserved reproduction © 2023 – PC

#frontier #catering