The new Togo cone, for a summer full of flavour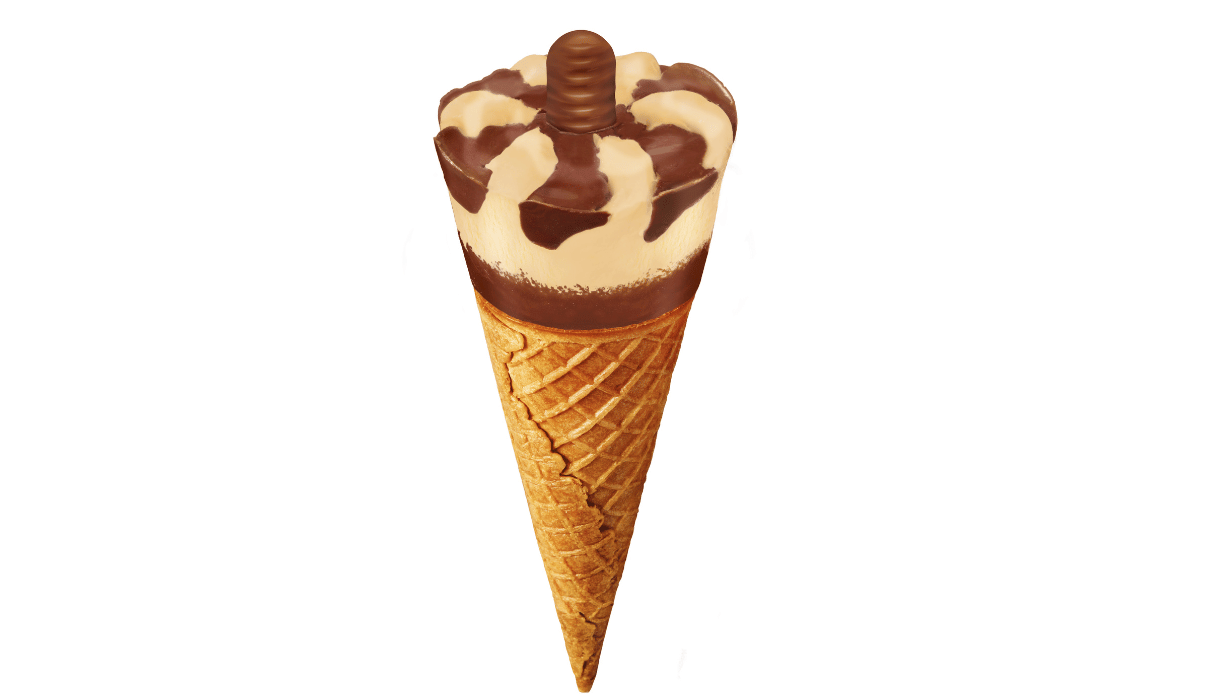 After the launch of the Pan di Stelle, Baiocchi, Ringo, Gocciole and the Togo stick ice creams, Algida and Barilla announce a delicious novelty for summer 2023: the Togo Cone.
The biscuit with the characteristic shape of a stick covered in chocolate, born in 1970 enriches its offer in the world of ice-cream with an absolute novelty: a ice cream cone that contains the real Togo biscuit inside.
If with the stick, launched last year, the famous biscuit is reproposed in an ice cream that faithfully reproduces, even in shape, the iconic stick with small waves, the cone plays with different taste experiences, from the crunchiness of the wafer to the creaminess of the ice cream. The biscuit is in fact enclosed inside the cone to amplify the experience and meets the soft texture of the ice cream with biscuit powder, in a unique combination of textures.
In line with the values ​​of Algida and Barilla and with the rest of the range born from the partnershipthey are also used for the Togo Cone the best raw materialsas the high quality fresh Italian milk.
As with the entire range, the packs are recyclable. In particular, the lid and the product wrapping are made entirely of paper.

#Togo #cone #summer #full #flavour