the recipe for the perfect first course for Sunday
Rich and tasty, Sicilian pasta is prepared with fried aubergines, tomato and mozzarella. Impossible to resist its goodness!
Sicilian pasta is one of those first courses that you cannot help but love. You want because it is very simple to be prepared, you want it to lend itself to be made in advance, once you discover the recipe you will never abandon it. The ingredients are reminiscent of those of the classic parmigiana, so we will find fried auberginessauce of pomodoro e mozzarella which, however, instead of forming layers, will season the pasta.
Obviously there are those who prepare it with aubergines cooked in other ways such as baked or grilled, but unfortunately they lose a bit of what is the substance of the original recipe of Sicilian pasta: the rich and slightly oily flavour. You can use the Sicilian sauce to season any type of pasta but the rigatoni are ideal. Let's find out together how to prepare Sicilian pasta in the oven with all the photo steps and the video recipe.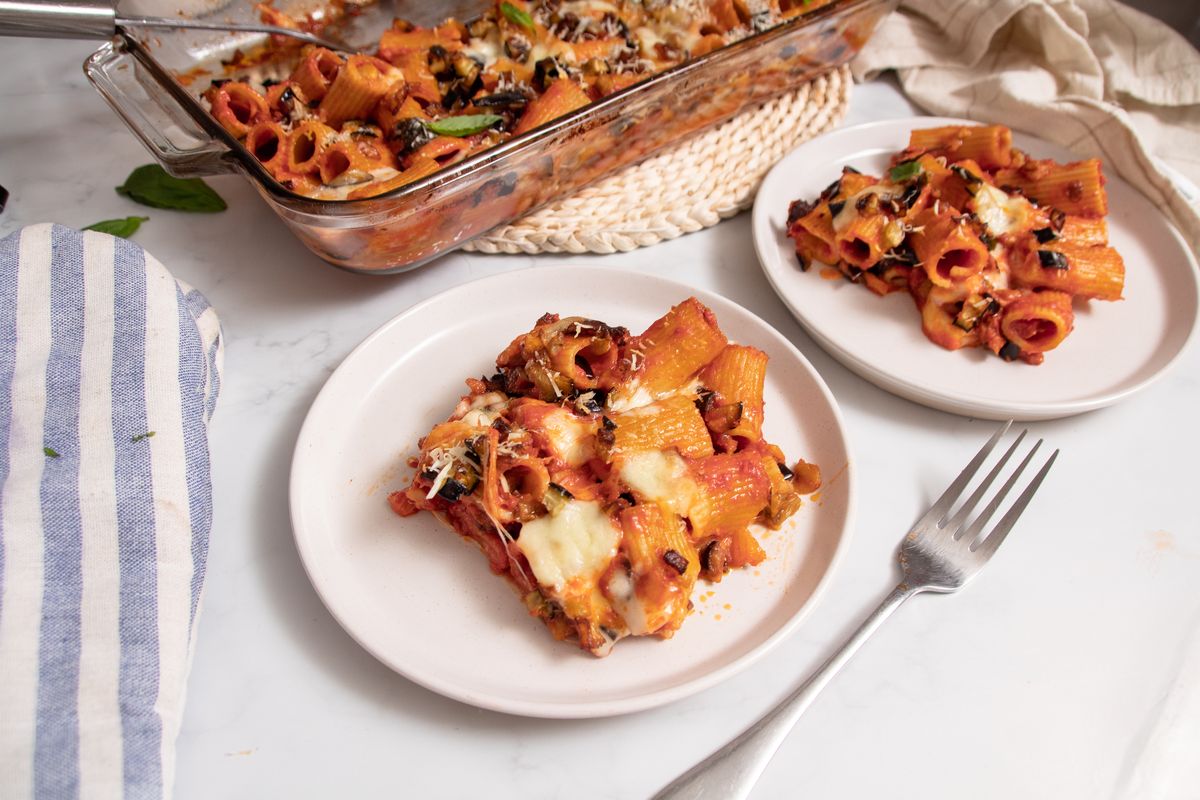 How to prepare the Sicilian pasta recipe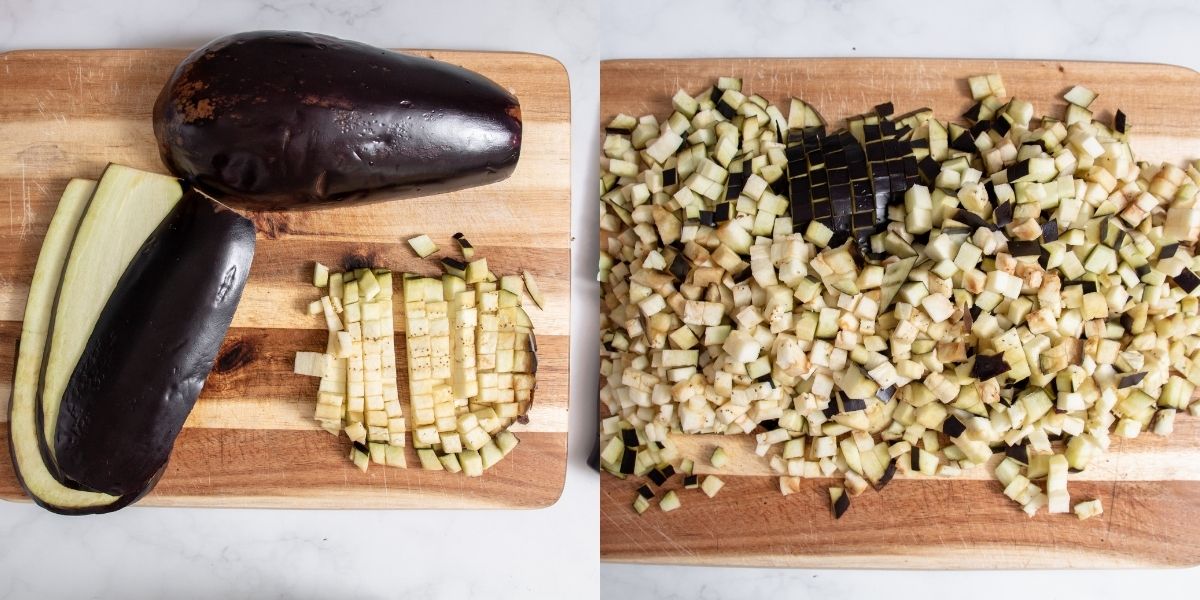 1. First, wash your eggplantremove the ends and cut the pulp into cubes of about half a centimeter on each side.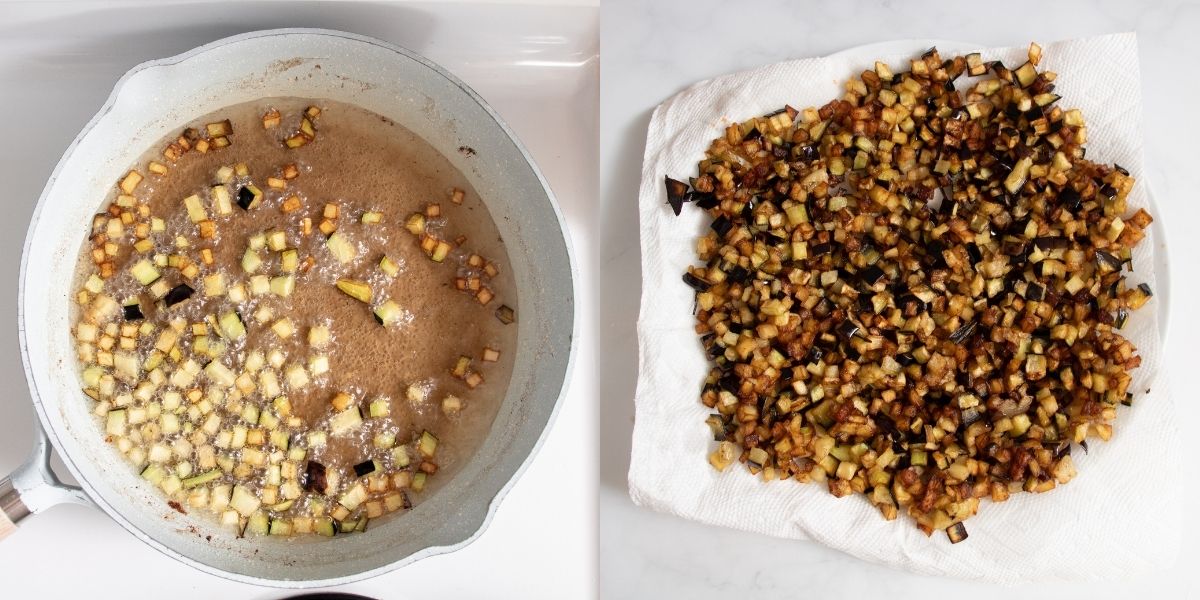 2. In a pan, preferably an iron one, heat two fingers of seed oil and fry the aubergines a few at a time until they are golden brown. As they are ready, drain them with a slotted spoon and pass them on absorbent paper.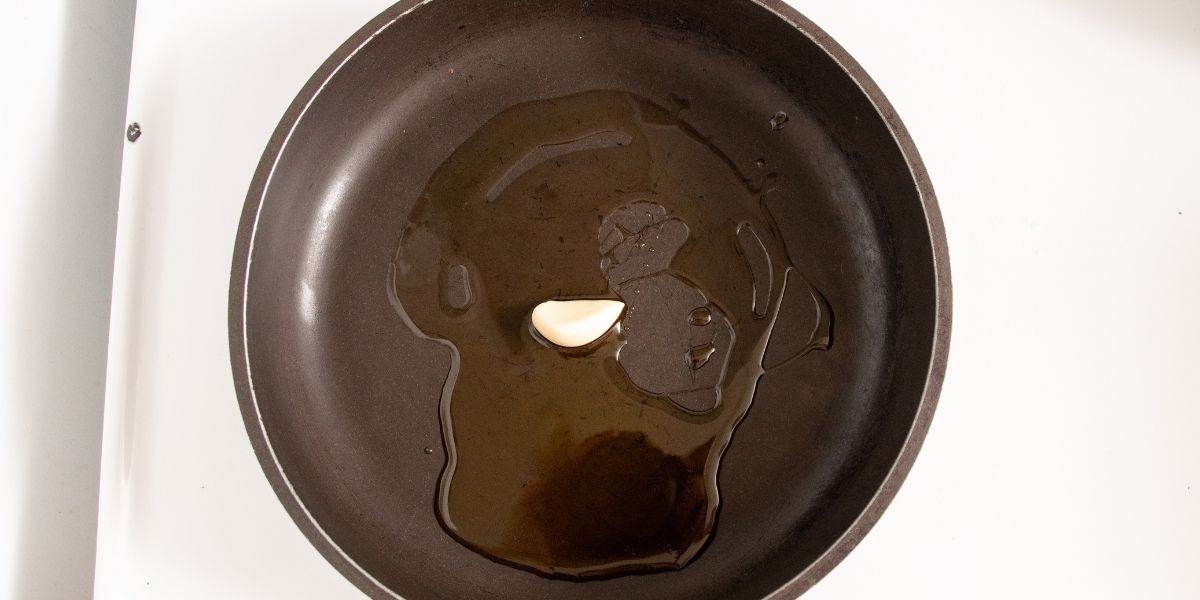 3. Also prepare the tomato sauce: brown two tablespoons of tomato in a pan olio extra virgin olive oil with a clove of garlic.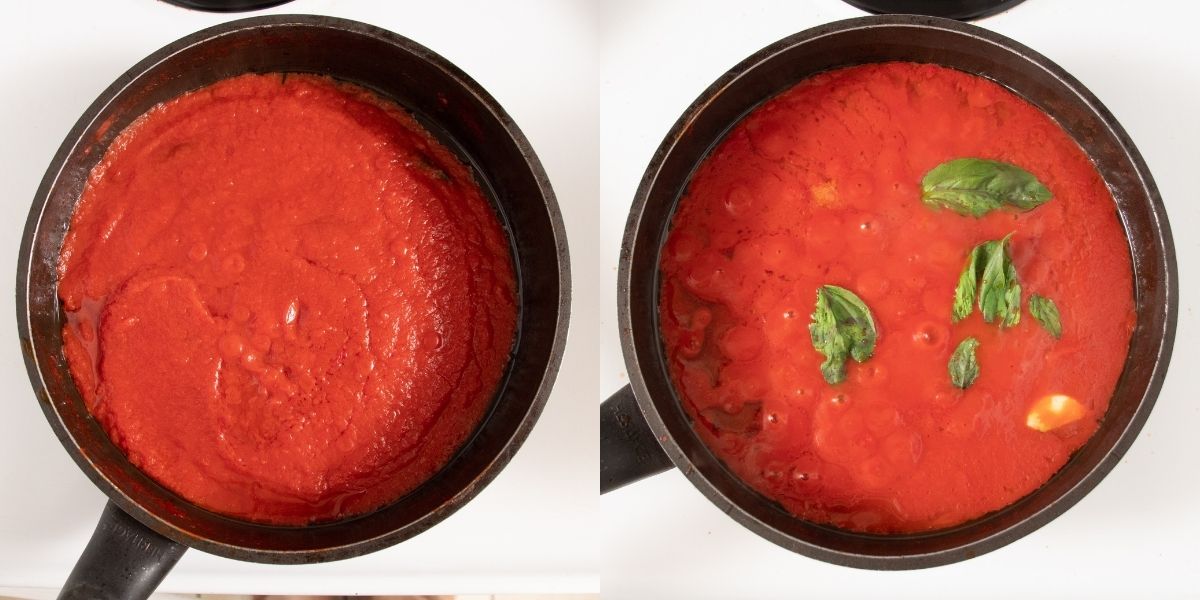 4. Join the past of pomodorothe leaves of basil and a pinch of sale and let it cook for approx 30 minutesjust long enough for the sauce to shrink.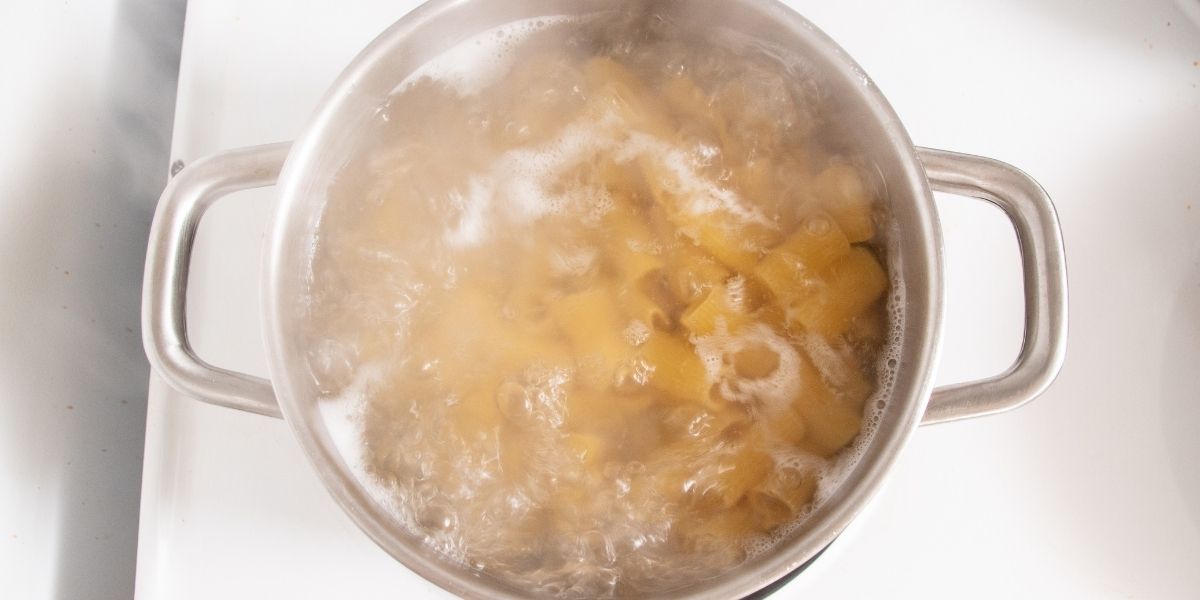 5. Cook the pasta in plenty of salted water for a couple of minutes less than indicated on the package. It should be al dente.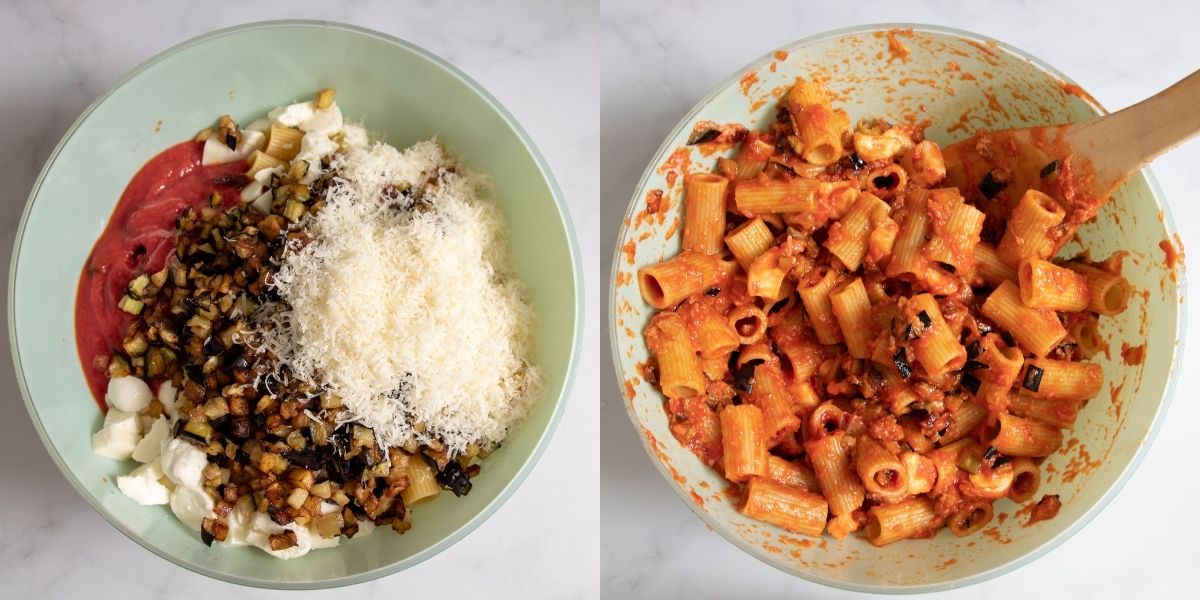 6. Drain it and transfer it to a large bowl where you will also add almost all of the tomato sauce (except for 2-3 tablespoons), 2/3 of the diced and well-drained mozzarella, 3/4 of the aubergines and half of the parmigiano. Mix everything well.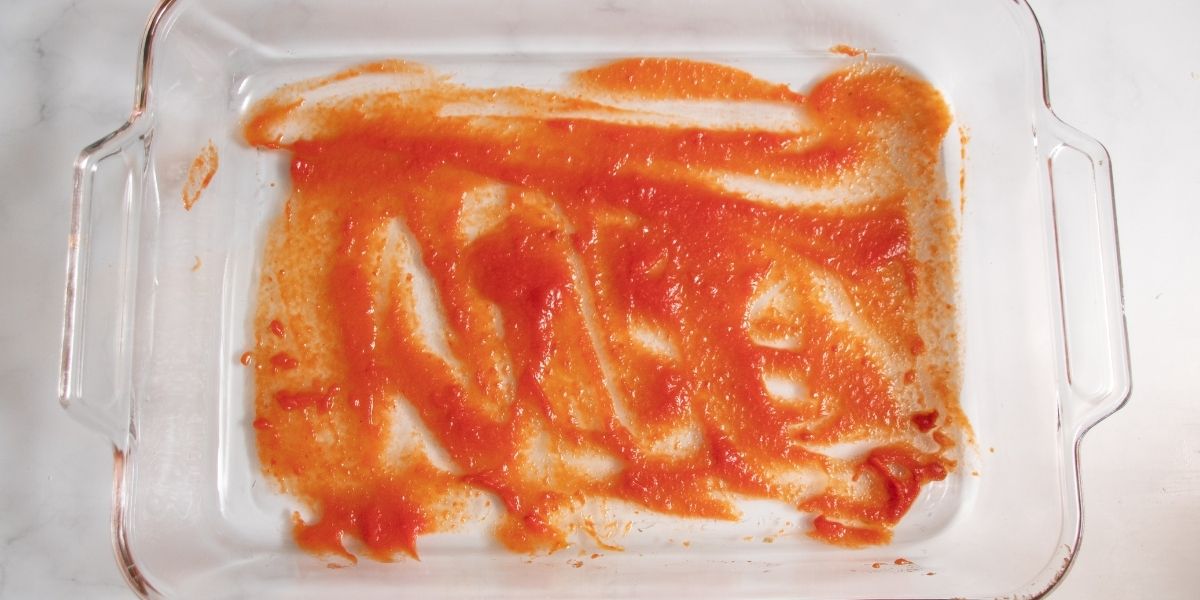 7. Take a baking dish and pour the remaining sauce on the bottom.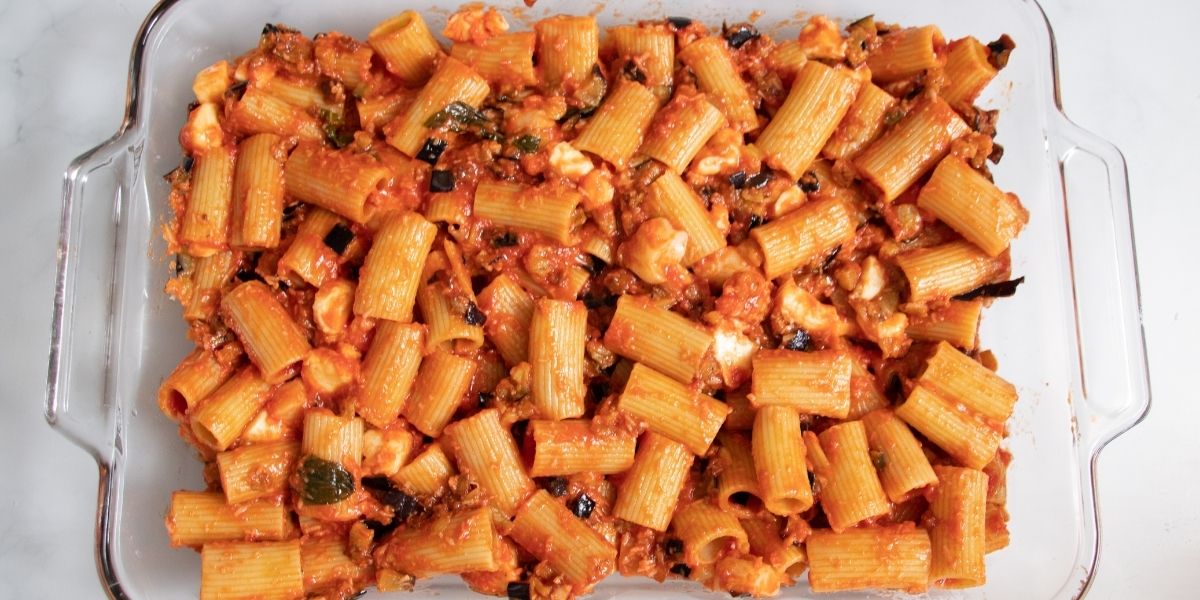 8. Then add the seasoned pasta.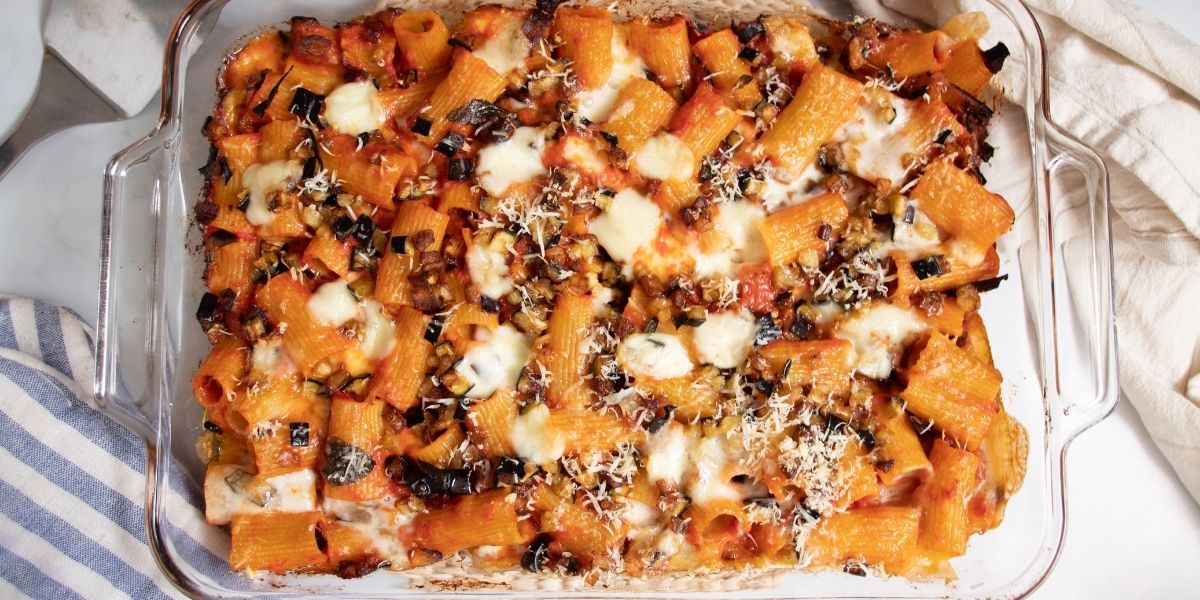 9. Complete with the remaining ingredients and cook a 180°C for 30 minutes.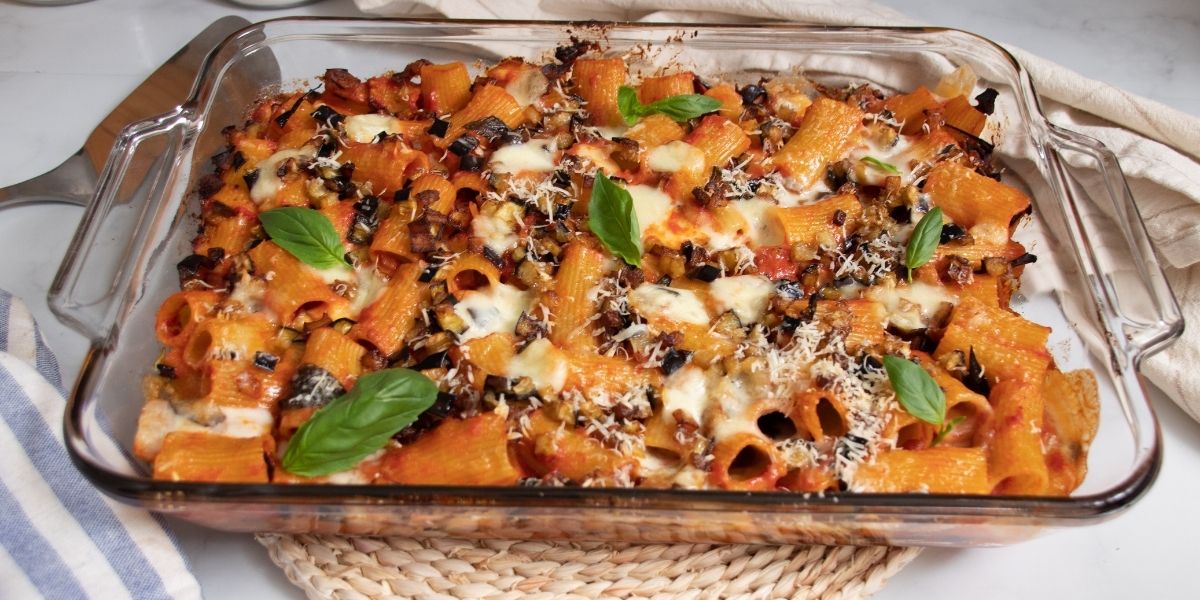 10. Once ready, let the Sicilian pasta cool before serving.
This traditional Sicilian dish it's really delicious. If, on the other hand, you are looking for something simpler, try the baked pasta with aubergines: you won't regret it!
storage
Sicilian pasta is kept in refrigerator for 2-3 days. At the time of consumption you can heat it in the oven, in a pan or in the microwave. It also lends itself to being frozen, best after baking, up to 2 months. In this case, we advise you to let it thaw completely before reheating it.
Sign up for the Primo Chef newsletter to find out about new recipes, advice and news. Before anyone else.

Reserved reproduction © 2023 – PC

#recipe #perfect #Sunday