Third place for Italy at the World Pastry Championships!
Italy in third place at the World Pastry Championships behind Japan and France. This year's theme? Climate change.
The Italian team stood out at the World Pastry Championships held at Sirha Lyon. The tricolor team finished in third place behind Japan and France. The square, formed by three pastry starsmanaged to reach the third step of the podium with a "climate change" themed cake.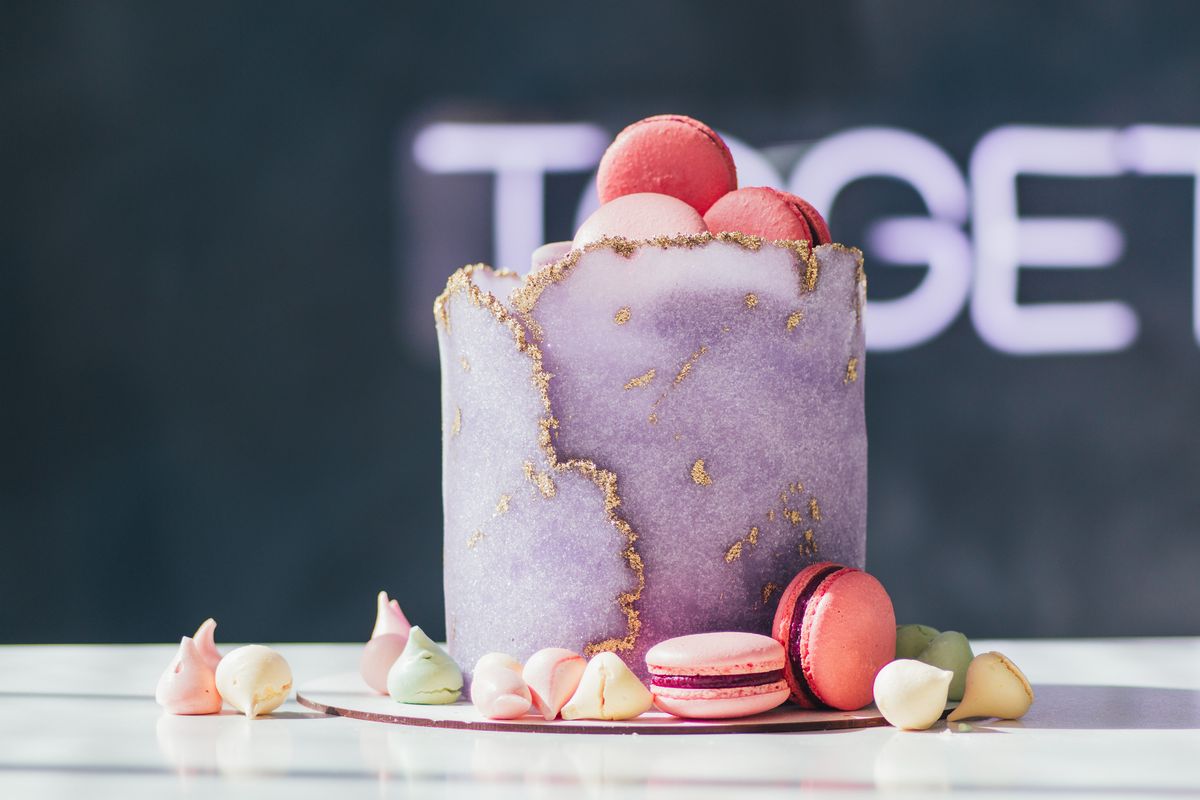 Italy third in the World Pastry Championships
Third place for Italy at the Pastry World Cup held in France, but it is not uncommon for Italian pastry to climb onto the podium of the most prestigious international pastry competition, established in 1989 by MOF Gabriel Paillasson to promote and enhance the professionalism of pastry in the world, a competition held every two years. In 1921 Italy had already won the gold medal with a team composed by Lorenzo Puca, Andrea Restuccia, Massimo Pica and led by Alessandro Dalmasso.
The Italian team in third place
This year the team made up of Martina Brachetti, Alessandro Petito, Jacopo Zorzi, under the technical direction of Emmanuele Forcone, one of the youngest masters of the Italian Pastry Academy, 4 times Italian Pastry Champion and World Pastry Champion 2015. Thanks also to the supervision of the President of Club Italia Alessandro Dalmasso, it had to deal with fierce competition from Japan, in its third victory in the history of the competition, and from France on the subject of climate change.
The competition took place within ten hoursin which the teams had to try their hand at a series of preparations, made using environmentally friendly raw materials, without the use of additives and dyes, including sweets to share, ice cream cakes, a chocolate sculpture and a dark chocolate sculpture.
Sign up for the Primo Chef newsletter to find out about new recipes, advice and news. Before anyone else.

Reserved reproduction © 2023 – PC

#place #Italy #World #Pastry #Championships