Vegan recipe of savory Christmas tree bread with tomato sauce
The salty Christmas tree is a fun recipe to enjoy during the holiday season, easy to make and perfect even for those who follow a vegan diet.
Today we are preparing a very easy appetizer with a great scenic effect if served during the Parties Christmas: the Christmas tree of bread. This delicious dish consists of lots of little soft ones vegan sandwiches cooked in the oven, arranged close together to form a real bread tree: a convivial and perfect recipe for sharing an aperitif with friends or family.
The best way to enjoy this dish is to tear off the bread balls and dip them in a fantastic tomato sauce and basil: try it too, this recipe is very simple but with guaranteed results!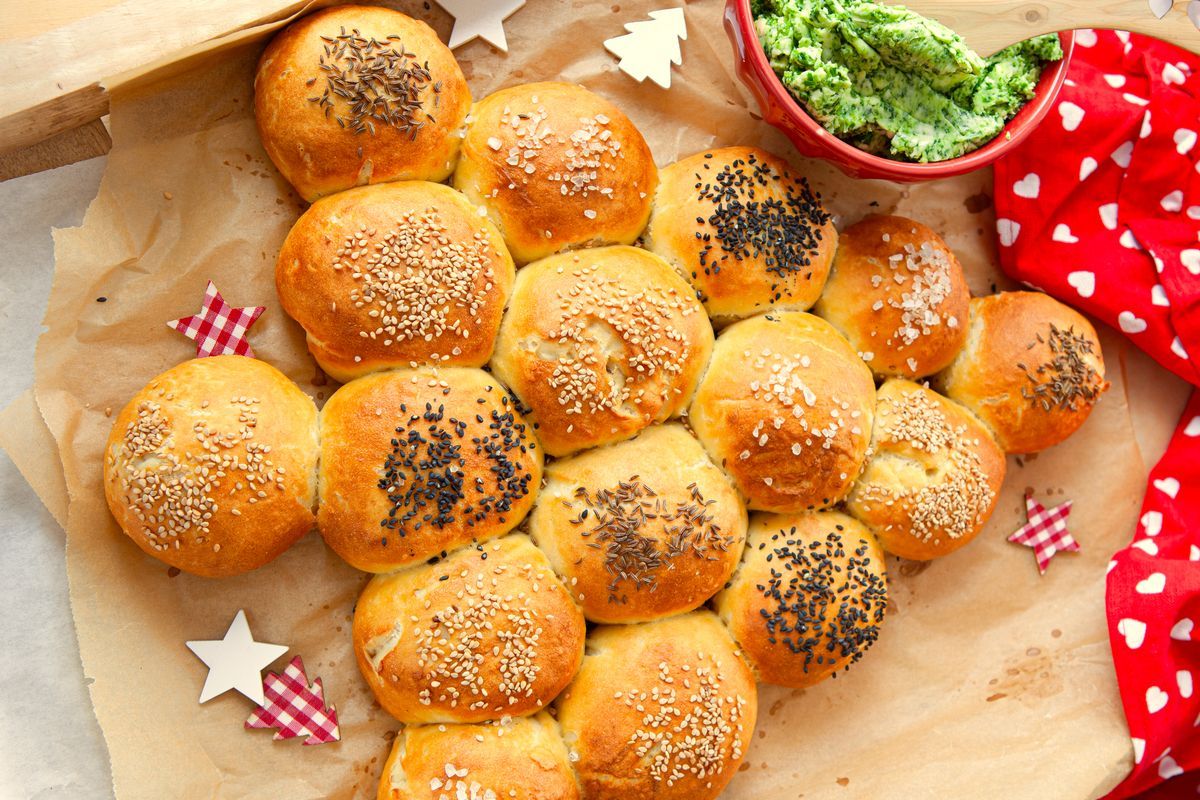 Preparing the Christmas bread tree
Let's start preparing the bread. Warm up your vegetable milk and once it is lukewarm, dissolve a cube of yeast inside it. Once dissolved, begin to knead In a large bowl, mix the milk with the flour and add the extra virgin olive oil and salt.
Keep kneading with your hands for a long time, until you get a homogeneous and smooth mixture. At this point, do bump up the bread in the oven for at least 1 hour.
Once the dough for your soft rolls has risen, divide it into many small balls and place them all on a baking tray lined with a sheet of baking paper. close up, giving the shape of a Christmas tree.
Brush them with extra virgin olive oil and cook in the oven at the temperature of 180°C for about 20 minutes. You can also decorate with sesame or sunflower seeds, to give some color to the bread.
Once ready, serve it hot and… enjoy your meal!
Also discover all our Christmas appetizers: you will love them!
How to make the accompanying sauce
The times of leavening of this bread are quite long, therefore, in order not to remain with your hands, you can make a delicious sauce that will act as a dip for your paninitte! Here is the recipe and the ingredients you will need!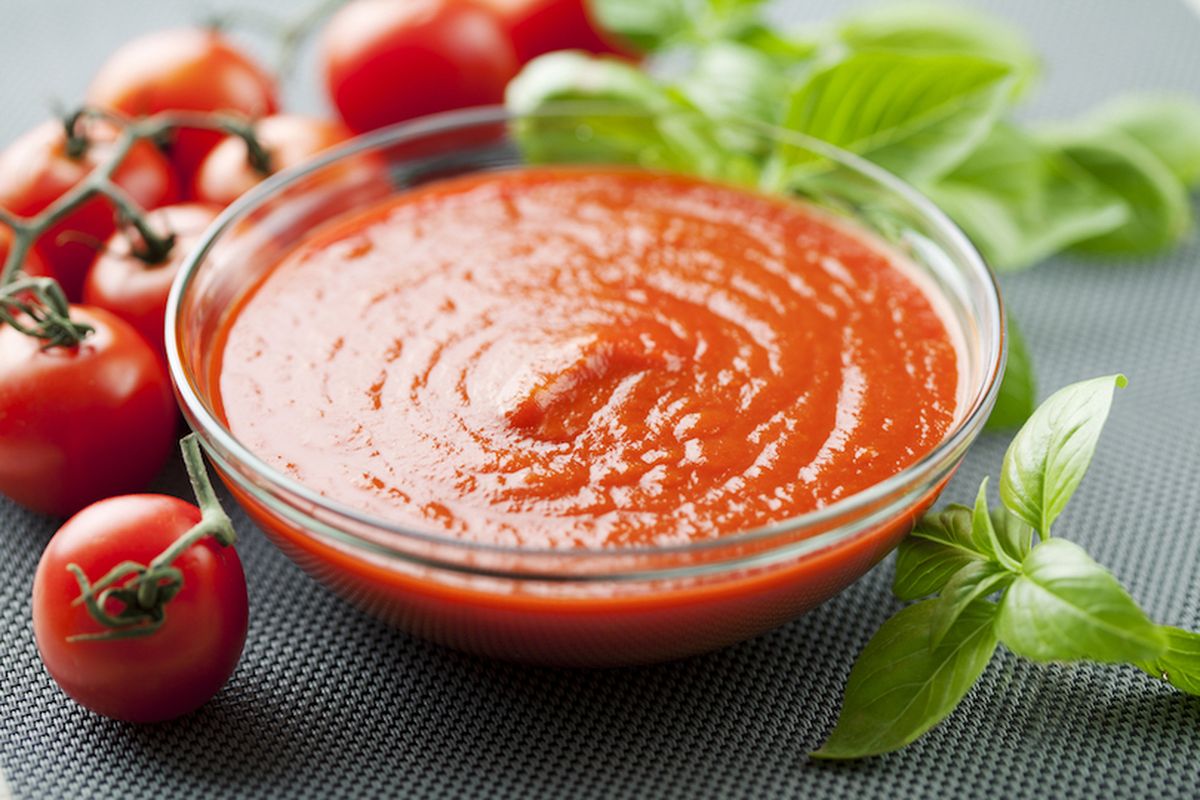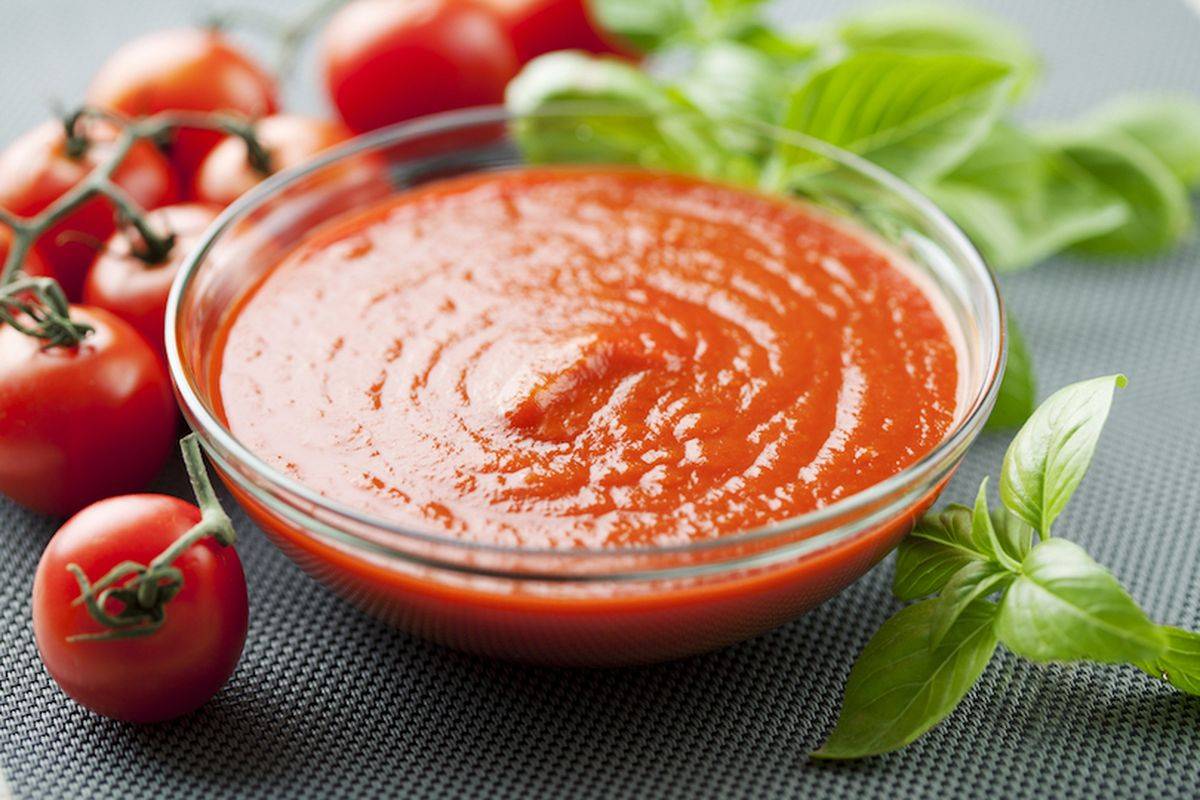 Ingredients
3 cans of peeled tomatoes
1 shallot
1 clove of garlic
fresh basil to taste
extra virgin olive oil to taste
sale q.b.
pepe q.b.
sugar to taste
Preparation
Fry the garlic in a saucepan with the finely chopped shallot and two tablespoons of extra virgin olive oil.
Once the shallots will be well blond, put the tomatoes and also add salt, pepper and a pinch of sugar.
Bring to the boil, waiting at least 20 minutes, and once the sauce is ready, remove the garlic and season it with some leaflet Of basil fresh. Finally, let it rest in the fridge until it has cooled down.
You can make any type of gravy: yogurt sauces, a basil pesto, a cheese fondue… used fantasy!
Or, why not make a vegan mayonnaise?
storage
This Christmas plate can be stored in a cool, dry place for maximum 1-2 days, later the bread will lose its softness. The sauce, on the other hand, can be kept in the fridge for about 3-4 dayswell covered by the transparent film.
Sign up for the Primo Chef newsletter to find out about new recipes, advice and news. Before anyone else.

Reserved reproduction © 2022 – PC

#Vegan #recipe #savory #Christmas #tree #bread #tomato #sauce