what it is and how it works for food safety
Do you know what the cold chain is? Here's how it works and how it is managed to provide for the safety of frozen food.
The term cold chain is still little known, despite identifying a method very close to our reality. With it, they indicate themselves all rules and regulations concerning the production and maintenance of frozen products (not just food), which must always follow a journey at a constant temperature and avoid sudden changes in temperature. This is the case with frozen foods but also with some medicines. In all cases, the ultimate goal is to keep the organoleptic properties of the product intact, so that it does not break down and can remain safe for the human body.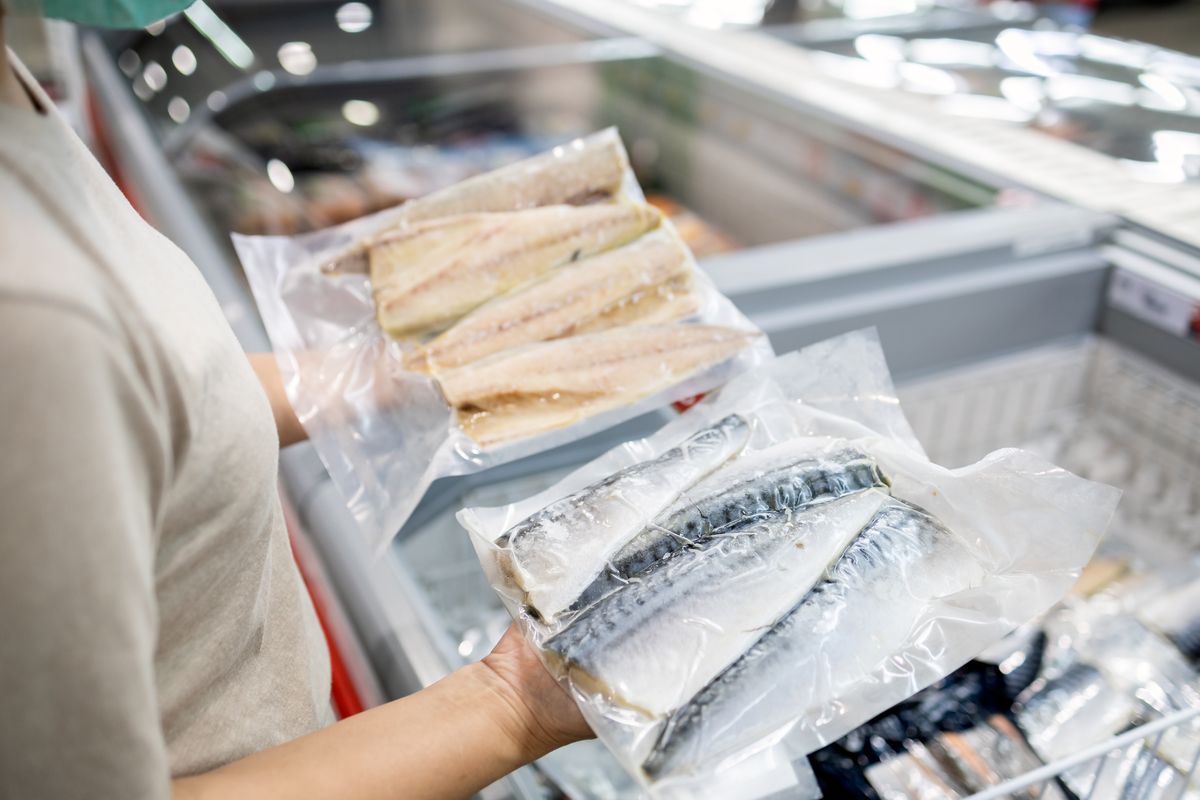 What is the cold chain for and what is it?
The expression of the cold chain indicates the maintenance of frozen products at a constant temperature. Usually, the maximum temperature is -18°C, which must not be exceeded for the entire journey made by the product. We refer to the set of rules that regulate this journey, which begins with the producer and reaches the consumer. During this journey, thawing processes must be avoided, which cause a process of deterioration of the organoleptic properties of the food and facilitate the formation of microorganisms, which are harmful to the body. This process, as far as food is concerned, it is regulated by the DL n.110 of 1992. There are other products that require this same treatment; an example is given by medicines, the transport of which is regulated by the community directive 2001/83/CE.
Phases and operators involved to guarantee the cold food chain
Most of the time, frozen products are kept in storage cellswhere the temperature can be lower than -18°C but cannot exceed it. In these, there are automatic registration tools which show the internal temperature. In fact, it is important to record the temperature to which the product is subjected, date it and keep it for at least a year. These tools are also present in the compartments of the various means of transport.
As far as local distribution is concerned, however, the vehicles intended for transport must contain a thermometer to constantly detect the temperature. The same instrument must be present on the refrigerated cabinets, to measure the air temperature; these must also be equipped with an adequate closure with specific lids, to maintain the safety of the products.
All food products need attention in the conservation process: here's how to preserve white and red wine.
Sign up for the Primo Chef newsletter to find out about new recipes, advice and news. Before anyone else.

Reserved reproduction © 2023 – PC

#works #food #safety