what they are and for which preparations they are ideal
In the world of cooking, the distinction between a static oven and a fan oven is a very important one, essential for enhancing the quality of the final result.
Static oven and fan oven are not really two types of oven, they are two distinct functionsof two ways in which cooking can be proceeded.
In the past all ovens allowed for static cooking, while in the latest generation models it is possible to choose to carry out static cooking or even ventilated cooking; practically all modern ovens offer this function, even various types of built-in oven such as those present in the ByTecno e-commerce.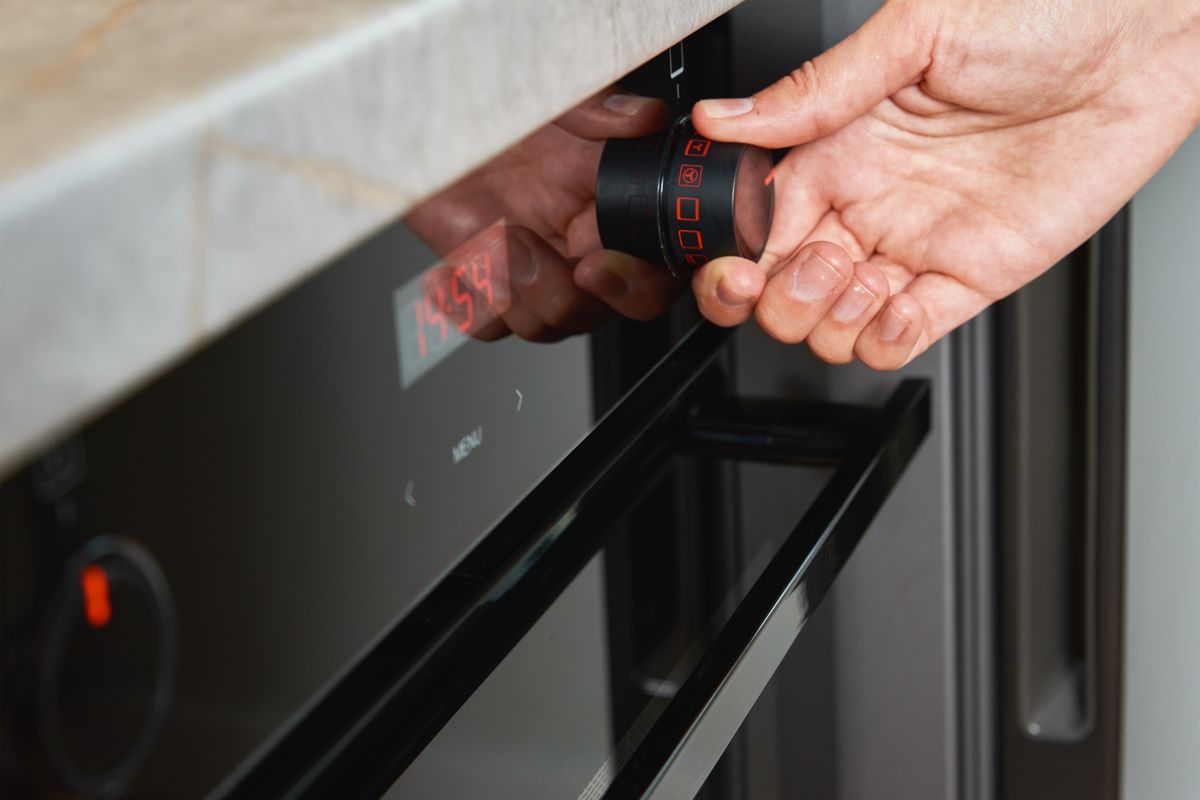 What distinguishes static ovens and convection ovens
In the static ovenwhich as mentioned is the traditional oven par excellence, the food is cooked by radiation: in fact, it is the oven's resistances that transmit the heat to the food.
The achievement of the desired temperature in this type of oven is gradualconsequently the processing times tend to be longer; at the same time, however, cooking is more delicatetherefore the risk of burning or overcooking what is being prepared is reduced to a minimum.
In the convection oven cooking times are very long faster as the heat emitted by the resistances is promptly propagated by special fans, and this ensures a further advantage, namely that of making the cooking food more evenly precisely because the heat comes from many places.
The speed of execution obviously requires greater attention to timing: it may be sufficient to leave your dish in the oven for a short time beyond the necessary time to make it overcooked.
Which food to cook in static ovens and which in ventilated ones
Based on the distinction we have seen, which foods should be cooked with static cooking and which with convection cooking? Let's go find out right away.
As far as static ovens are concerned, there are no doubts: i ideal foods are those for which one is provided leaveninga process that slow and delicate cooking allows you to perform perfectly and reducing the margins of error to a minimum.
There are many examples: pizzas, bread, focaccia, puff pastry, cakes, biscuits and the like.
I ventilated ovens they are perfect if you want to have your dish ready in a short timeor even if you want to cook several dishes at the same time: this is absolutely possible in ovens of this type, without the risk that the aromas of the individual foods may be affected.
In terms of quality, ventilated cooking keeps the food well moist and is also perfect for enhance its fragrance.
Again, countless examples can be given: convection ovens are perfect for cooking chicken, fish, elaborate dishes such as baked pasta or lasagna and much more.
Furthermore, fan-assisted cooking is exceptional for desserts that have a double consistency: thanks to this type of cooking, in fact, their external part can be made full-bodied and fragrant while leaving their interior soft.
Sign up for the Primo Chef newsletter to find out about new recipes, advice and news. Before anyone else.

Reserved reproduction © 2023 – PC

#preparations #ideal