Zucchini jam with lemon and ginger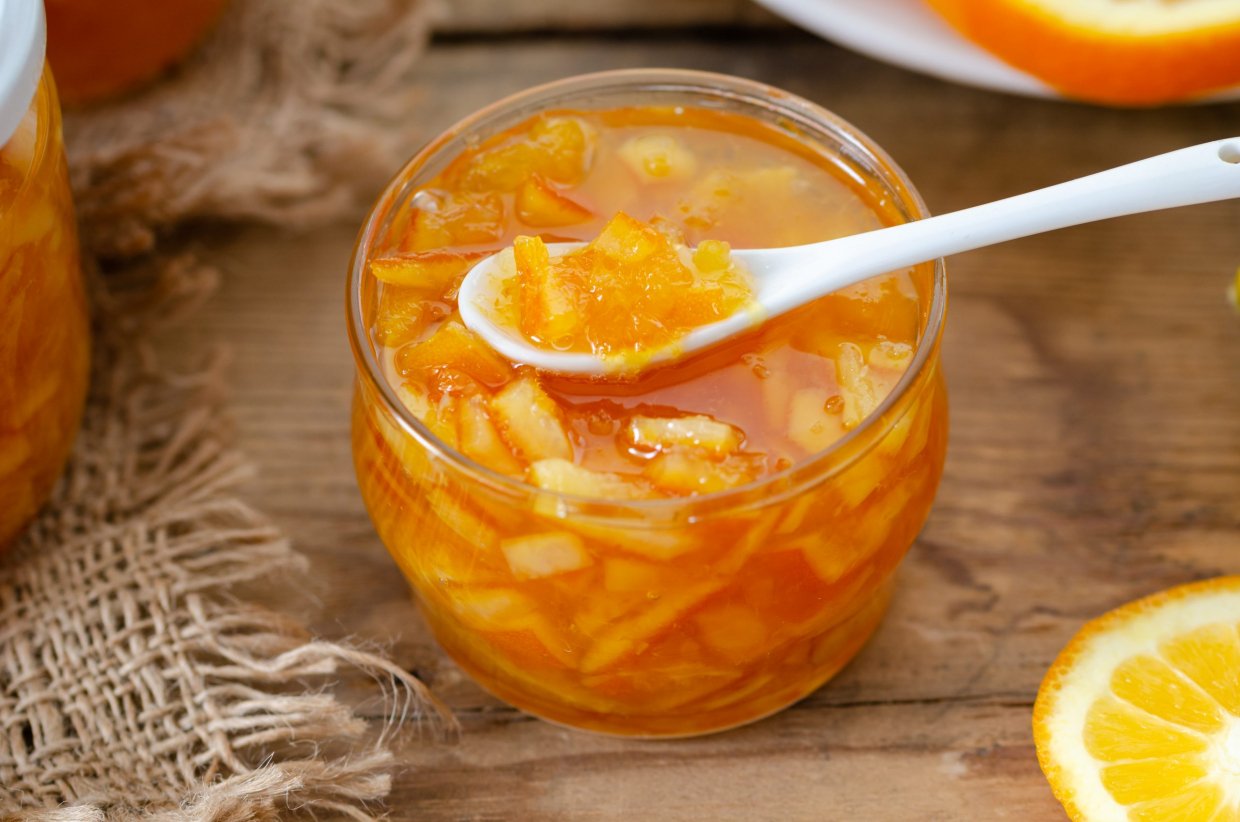 If you are used to cooking zucchini with spices and salt, then I will surprise you very much now. I suggest you make zucchini jam with lemon and ginger. This is a very fragrant jam, similar to candied fruits, sweet and unusual.
Step by step cooking recipe
To make this jam, I advise you to use young zucchini without seeds. Ginger and cinnamon can be added in the amount that is ideal for you.
Rinse the zucchini and cut into small cubes. Transfer to a heavy bottomed saucepan and sprinkle with sugar. Wait for the zucchini to give juice.
Boil the jam for 20 minutes, then remove from heat and cool. Wash the lemon and cut into 4 parts. Add the lemon to the jam and cook for another 20 minutes.
Grate the ginger. Add ginger and cinnamon to the jam and boil for another 20 minutes.
Prepare sterilized jars. Pour jam into them and roll up.
#Zucchini #jam #lemon #ginger